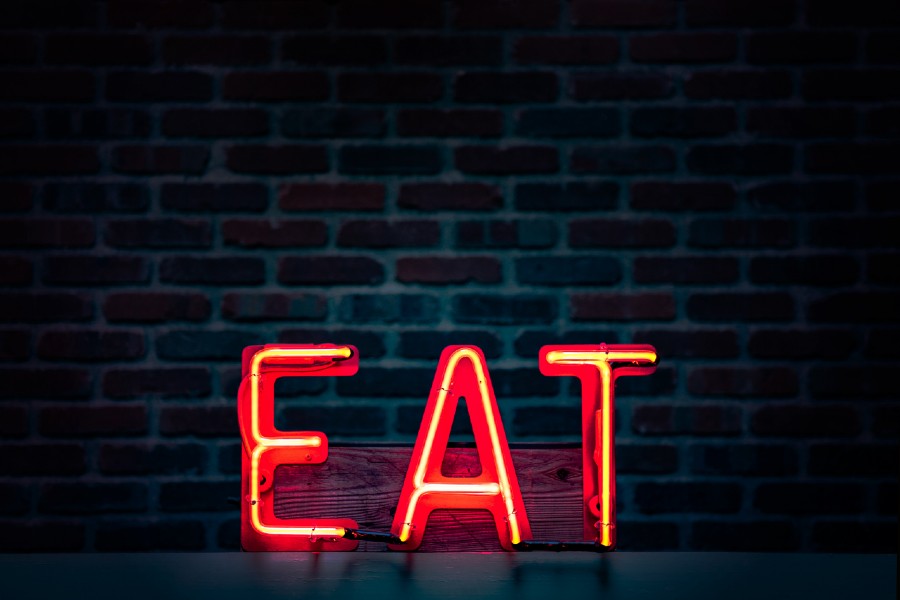 As Nashville begins to slowly reopen, after businesses were forced to shut their doors due to the coronavirus pandemic, the city's residents and tourists can –– finally –- dine out again, choosing from several of Music City's eclectic options. While there are literally hundreds of great places to eat, we picked ten of them that offer not only great food, but unique options as well.
This restaurant is the brainchild of chef Andy Little, who leans on his own childhood, soaked in the rich flavors of Pennsylvania Dutch food, to come up with his own recipes. While the menu changes, if you have ever dreamed of being adventurous, and trying something new, Josephine is the place to do it.
Chauhan Ale & Masala House is owned by celebrity chef Maneet Chauhan, who now calls Nashville home. With authentic Indian dishes, from the spicy vindaloo to their unique take on nachos, Chauhan Ale & Masala House is like taking a trip to India without needing a passport. Note: do not leave without trying the gol guppa shots. You will NOT be disappointed.
This should almost go without saying, but if you haven't eaten at Loveless Cafe, make it a priority. Not only is it a historical institution, but their biscuits have won national awards. Go for breakfast, go for dinner, go for the pie –– just make sure when you do go, you go with a big appetite.
Renowned chef Deb Paquette started Etch, and it offers the delicious food people have come to expect from her. With her own spin on everything from roasted cauliflower to a pork belly bahn mi, Etch's menu is both innovative and creative. Save room for the olive oil almond cake.
If there was a fan club for Subculture Cafe, we would be the president. They have won awards for both their burgers and their hot chicken –- and we heartily endorse both –– but if you're only going to get one thing, make it the churrasco. Or quinoa salad. Or pulled pork ramen. You get the idea.
The building, a former grocery store, now houses some of the most flavorful Mexican food in all of Nashville. Casual eating at an affordable price, make reservations if you can, because all of Nashville has caught on to how great their food always is. And, take an Uber or Lyft if you plan on having more than one of their margaritas. Trust us.
Very few restaurants can pull off as many diverse choices as Pork Belly Farmhouse can, but they do it well. Offering plenty for both carnivores and vegetable-lovers, from the healthy to the hearty, there's an endless list of options in this Nolensville establishment. Don't miss the goat cheese stuffed dates to start.
Visit The Catbird Seat as much for the experience as the food. Offering a 10 to 12-course tasting menu, guests can watch the food being made right in front of them. The menu changes daily, and reservations are a must. It's not cheap, but it IS worth it.
If you're craving good –– no, great –– homecooked Southern cooking, then Arnold's Country Kitchen is a MUST. A true meat and three, the food is served cafeteria-style, and tastes just like home. It should go without saying that ending your meal with pie is a necessity.
Culaccino Italian Restaurant + Bar just opened in Franklin, Tennessee, and it might be just what the area surrounding Nashville needs. Owned by chef Frank Pullara, everything from the ricotta served with bread to start the meal, to the ladyfingers for the tiramisu to end the meal, is made in house. Of all the restaurants we have eaten in over the years — and we've eaten at a lot — Culaccino might be at the top of our list of favorites. Read about our experience here.