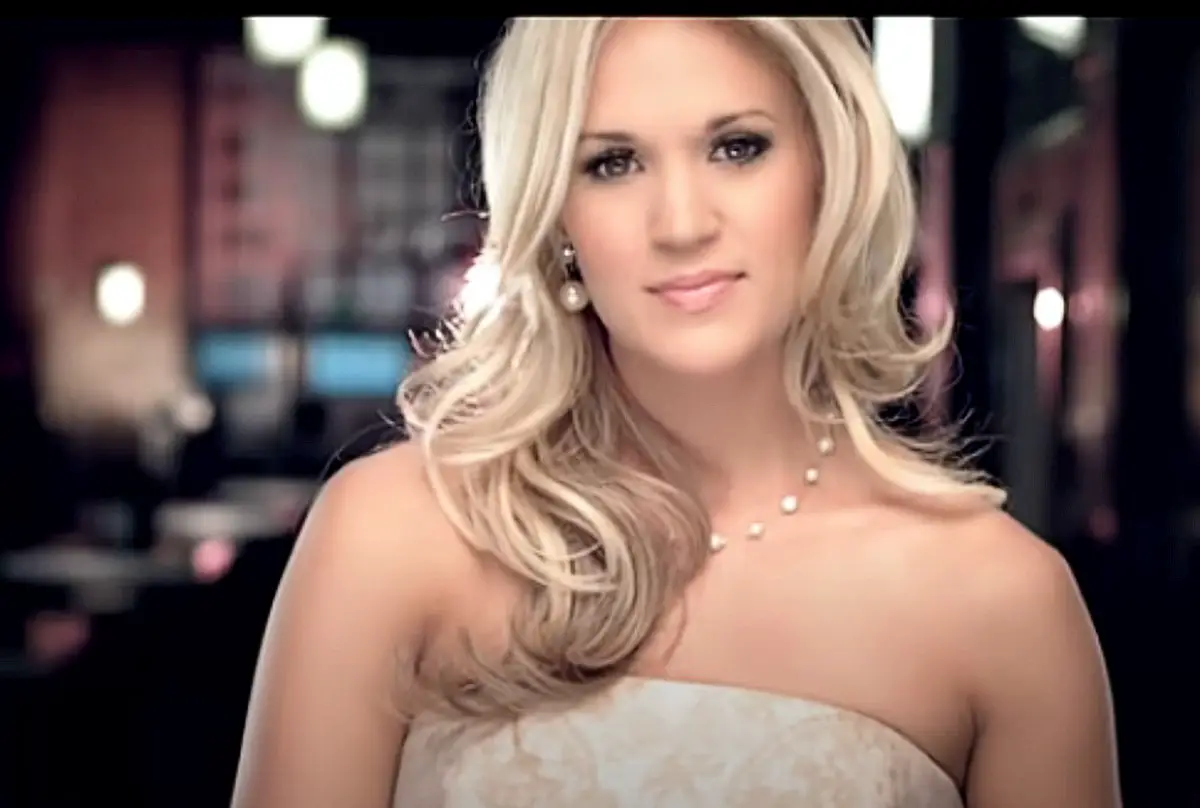 16 years ago today (May 25), Carrie Underwood was crowned the Season 4 winner of American Idol. The win kicked off an unbelievable career for the Oklahoma native, who remains one of the most successful American Idol contestant of all time.
Underwood beat out Bo Bice to be crowned the winner. As soon as she won, an emotional Underwood performed her debut single, "Inside Your Heaven."
Underwood was studying journalism in college when she auditioned for Idol, when she saw a commercial that would change her life.
"The summer before my senior year, I was home one day, watching TV — the one in the living room — and saw a news segment about people auditioning for the show American Idol. I checked online. The closest auditions were being held in St. Louis," Underwood recalled in an essay she shared with Guideposts.
It was Underwood's mother who offered to drive her to St. Louis, never imagining that the one trip would change the entire trajectory of her daughter's life.
"We never even considered that she could win it at all," Carole admitted on the Today Show. "But at least maybe she could have some face and name recognition, and she would get to be an anchor or something on one of our local TV shows in Tulsa."
Even after Underwood won American Idol, her parents were still unaware of how quickly her life would completely change.
"It didn't really dawn on me at that particular moment what was possibly going to happen," Carole said. "Up to this time, it was just a competition. She won, and then my next thought [was] 'Well, we're do we go from here? … I don't know how to do anything about any of this.'"
Underwood might be a superstar, but she still vows to raise her children as normally as possible.
"I might be one of those stars myself these days, but Mike [Fisher] and I do all we can to raise our two boys with values like the ones I grew up with in Checotah," Underwood said. "Down-to-earth, church on Sundays, plenty of grass and trees and space outside for them to roam. At night, when we put the boys to bed, we pray out loud with them. Just talking to God, letting them know he hears their every word."
Ironically, it was on this day ten years ago that Scotty McCreery also won American Idol.
Underwood just announced her REFLECTION: The Las Vegas Residency. The series of shows will kick off on December 1. Find more information at CarrieUnderwoodOfficial.com.