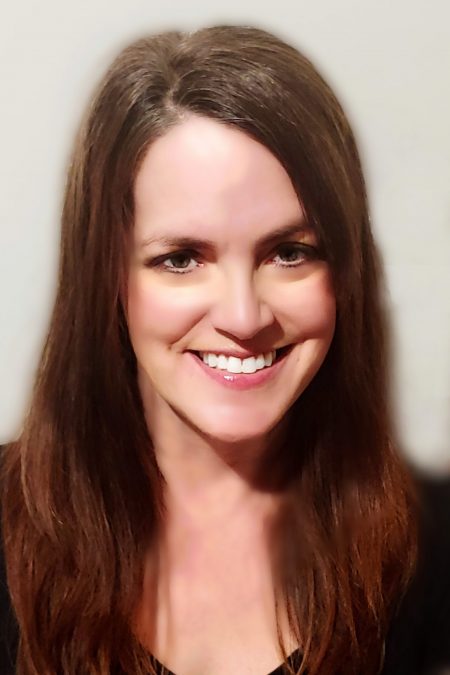 Gayle
Gayle Thompson's first interview was Carrie Underwood in 2005, and she's never looked back since then. Writing for The Boot, Country Weekly, Prevention and various other outlets, before spending more than two years at PopCulture.com, she's always been driven by a passion to tell people's stories in the way they would want them told. Interviewing literally hundreds of artists and celebrities, including Keith Urban, Tim McGraw, Kathie Lee Gifford, Miranda Lambert, Kiefer Sutherland, Reba McEntire and so many more, there's always another layer to uncover, another aspect of someone's story that has yet to be told.
Everything Nash was launched to do just that: tell honest stories that honor those whose stories are being told, and to shed a light on all that Nashville has to offer. Not only with the city's amazing music, but also its diverse food scene, beautiful outdoor spaces, sports events and numerous historic landmarks, Everything Nash celebrates all that there is to love and appreciate about Nashville.
"Everything Nash has been a dream of mine for over a year," Gayle explains. "There's so much to know and love about Nashville and the people who call Nashville home. I'm thrilled to be able to shed a light on some of that, in a positive and uplifting way."