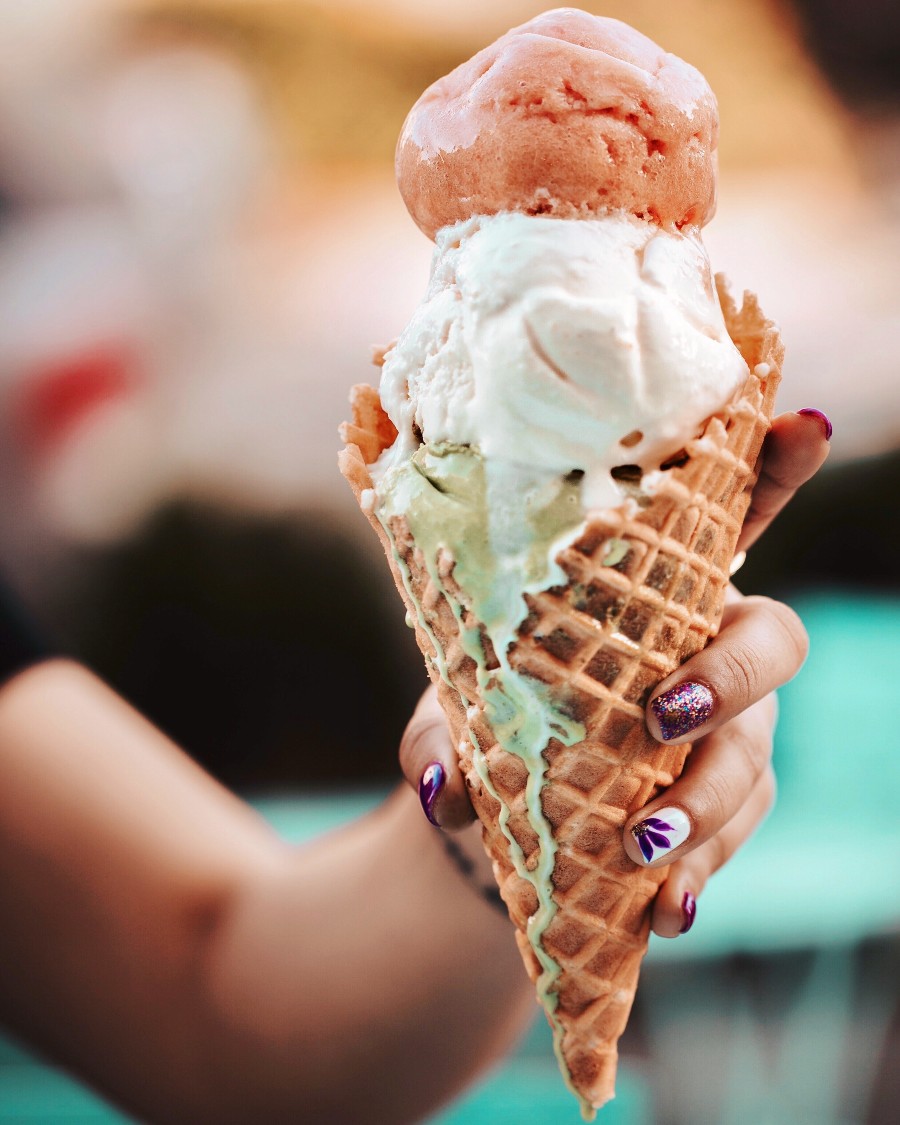 Happy National Ice Cream Cone Day!  Not that any one needs an excuse to enjoy ice cream, but if you do, we have five places in Nashville to help celebrate one of the tastiest food holidays all year.
Pied Piper Creamery boasts an eclectic, and changing, menu of flavors, including Life Is a Cabernet, Banana Fana Fo Fudding, Ambrosia, Blueberry Muffin Sherbet and more.
975 Main Street Ste. 4, Nashville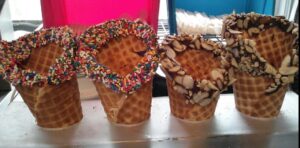 Bobbie's Dairy Dip is practically a national treasure at this point. Open since 1951, Bobbie's Dairy Dip has soft serve ice cream, with a wide variety of toppings including spiced apples, chocolate chips and crushed cherries.
5301 Charlotte Ave., Nashville
Not only does Mike's Ice Cream and Coffee Bar offer plenty of unique menu items, and numerous flavor options, they also offer several cone options, like a sugar cone, dipped waffle cone and a cake cone.
129 2nd Ave N, Nashville, TN 37201
Hattie Jane's Creamery has permanent flavors and flavors that rotate for the season, so if it's one of your favorites — or one that sounds like it might be your favorite — check it out before it's gone. Permanent offerings include Salted Burnt Caramel, Honeycomb, Sweet Corn and Blackberry and Roasted Peach and Bourbon.
5055 Broadway, Nashville, TN 37203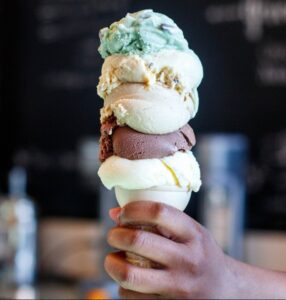 We tend to not mention chain restaurants, but we'll make an exception for Jeni's. Their flavorful menu items include flavors like Brown Butter Almond Brittle, Salted Peanut Butter with Chocolate Flecks, Sweet Cream Biscuits and Sweet Jam, and others.
Multiple locations