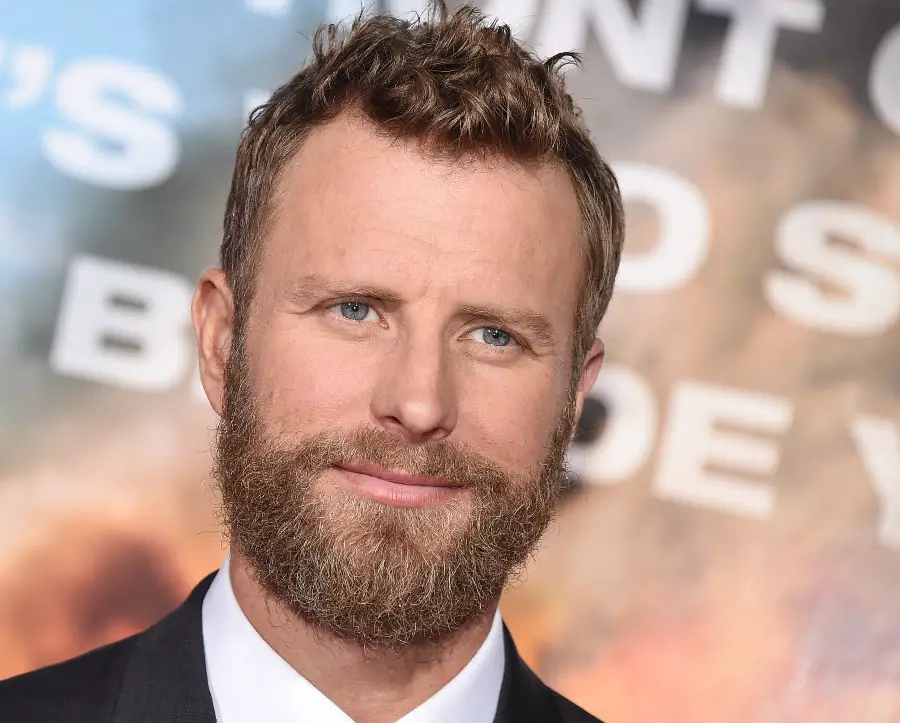 Dierks Bentley has been nominated for a CMA Award for Male Vocalist of the Year nine times, but has yet to walk away with the trophy. The Arizona native says it is an honor to be nominated, but he wouldn't mind eventually winniing in the category, comparing himself to Susan Lucci, who was nominated 19 times for a Daytime Emmy before winning one.
"I've been nominated a few times; I think I've been nominated for Male Vocalist, honestly like maybe 12 times," Bentley said on Audacy's Gunner and Cheyenne on Demand podcast (via People). "It's a lot, and I'm super grateful for each one. I've never won that award, but I do get nominated a lot. I'm like the Susan Lucci of Male Vocalist nominations, but I'll take it … It would be nice to win."
Part of the reason Bentley might not have walked away with a Male Vocalist trophy yet is Chris Stapleton swept the category for four years in a row, from 2015 to 2018, with Luke Combs winning in the last two years.
"I've been telling people for years I'm a better singer than Chris Stapleton, and no one believes me," Bentley quips. "If I had this hardware that's backed by scientific data, people might actually start believing me when I say, 'Yo, I've been telling you I'm a much better singer than Chris Stapleton, and look — I have this plastic trophy here to prove it.'
"It would really help put an end to the argument because I just don't understand how people don't understand that!" he continued, adding that although it is hard to share a category with Stapleton, he is "super honored" to receive the nomination.
Bentley just announced he was extending his Beers On Me Tour into 2022, and dropped the video for "Beers On Me," featuring HARDY and BRELAND. The song, which follows his recent No. 1 hit, "Gone," is from an upcoming new album.
"The song 'Beers on Me' talks about, 'Hey, you've had a hard time, you're having a rough week, come on down to the bar, [the] beers are on me,'" Bentley tells Rolling Stone. "It's not rocket science. It's something you'd tell a buddy."
Bentley will perform "Beers On Me" at the 2021 CMA Awards. Bentley is nominated for Music Video of the Year, for "Gone," as well as Male Vocalist of the Year, a category he shares this year with Stapleton, Combs, Eric Church and Thomas Rhett.
The 2021 CMA Awards will air live from Nashville's Bridgestone Arena on Wednesday, November 10, at 8:00 PM ET on ABC.