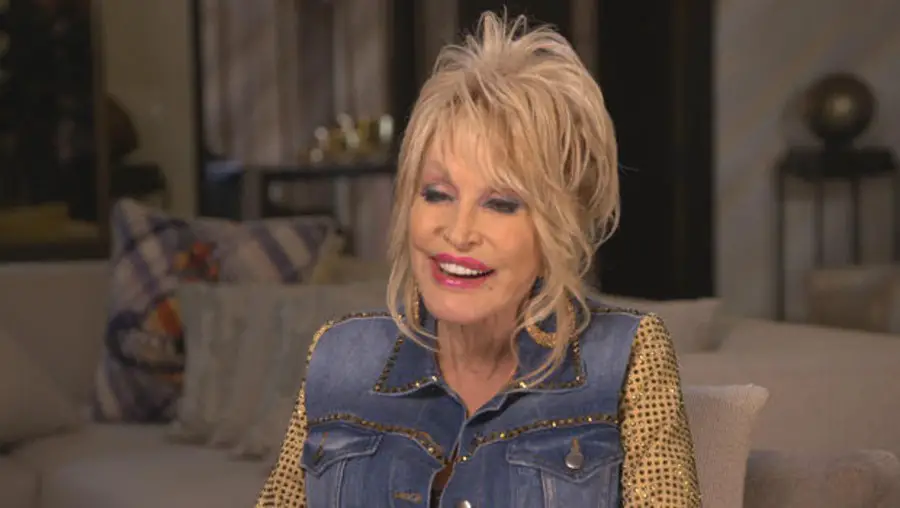 There's a new book coming from Dolly Parton! The Country Music Hall of Fame member recently announced Songteller: My Life in Lyrics, sharing the story behind some of her most beloved songs. Dolly announced the good news on social media.
"My songs are like my children. I expect them to support me when I'm old," Dolly said with a laugh. "And, across my life, I've written thousands of songs. But here, for the first time ever, we're spotlighting 200 of my favorites, in my new book called Songteller. Not only will you be able to revisit the lyrics, but I'll tell you never-before-heard stories behind the songs. And, we even dug up never-before-seen pictures and hand-written lyrics too. A song teller is what I am, and I am so excited to share my new book, Songteller, with you this fall."
We are proud to announce @DollyParton's new book Songteller, My Life In Lyrics. A celebration of the American icon, published Nov 17th. Songteller is a intimate look at Dolly's enduring career as a songwriter, musician, and country legend. Preorder now: https://t.co/BnzAt8ergb pic.twitter.com/e2xjbSPD9s

— Chronicle Books (@ChronicleBooks) June 16, 2020
Dolly has been vocal during the coronavirus pandemic, offering hope to seniors graduating without the usual celebrations, as well as writing and releasing a new song, "When Life is Good Again," with the video honoring those working on the frontlines during the global health crisis.
"Since our world was forever changed by the COVID virus, I have felt a deep respect and appreciation for all of our frontline responders," Dolly said of the song. "This video is to pay respect to them and to remind all of us that this too shall pass. If we pull together as a community, we can rise above and look forward to more beautiful days on the horizon. I hope you love this song as much as I have loved bringing it to you."
The 74-year-old has experienced enough in life to maintain a sense of optimism, and knows that things aren't usually as bad as they seem."
"I think we have to pull together a little better," Dolly told TIME. "I just think we're just getting so scattered and so selfish, and we're just letting too many good things go by."
"And we will get through it," she added. "Everything has to pass."
Pre-order Songteller: My Life in Lyrics here.