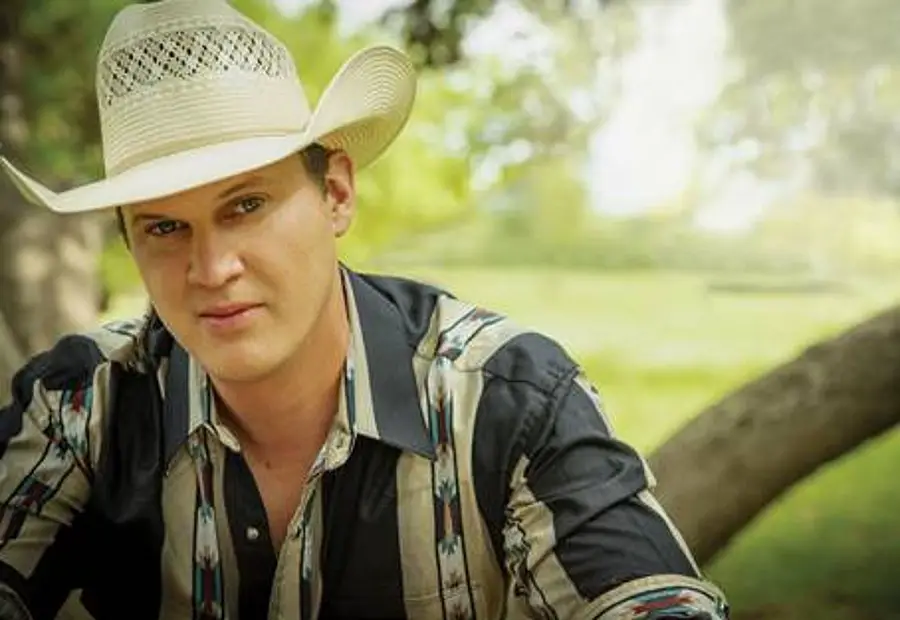 Jon Pardi and his fiancée, Summer Duncan, are not going to be able to have the wedding of their dreams. The couple originally planned on getting married in May in Montana, before deciding to postpone the ceremony, and changing the location to Tennessee instead because of COVID-19, which means also trimming the guest list.
"We might have to uninvite people, and it's hard," Jon said on The Bobby Bones Show. "I'm not uninviting people I actually see all the time. There's some people that my mom invited, I haven't seen in five years, because they're family members. I'm like, 'Well, I haven't talked to Aunt Martha, so I think maybe Aunt Martha isn't coming to the wedding."
Earlier, Jon said that, regardless of what happened, the couple would still wed in 2020.
"We're gonna get over this," Jon said on Bobby Bones' Bobbycast podcast. "Summer does not want to get married next year. We're shooting for November now."
Jon and Summer announced at the end of March that they were postponing their wedding. Summer shared the news on social media, along with a photo of the night Jon proposed, on stage at the Ryman.
"Due to the uncertainty of the Covid-19, we have decided to postpone our May wedding," the post read. "Hope everyone is staying safe out there in this crazy time! Prayers and well wishes to all."
"Somewhat of a relief not having to stress every day with the news of the virus and whether or not it passes by the end of May," she added. "We would be selfish to keep our wedding date and put our guests at risk. To all the other brides out there (and wedding vendors) it's gonna be one hell of a busy fall!! Haha.".
Jon will take the stage on Friday night, July 10, for the Live From the Drive-In concert series. The  three-night event features Brad Paisley headlining a show in each of the three cities: Nashville, St. Louis and Indianapolis. Jon will perform in Nashville, at Nissan Stadium, Friday night, with Brad performing Saturday night, and Darius Rucker performing Sunday night.
Find details on the weekend shows by visiting LiveNation.com.