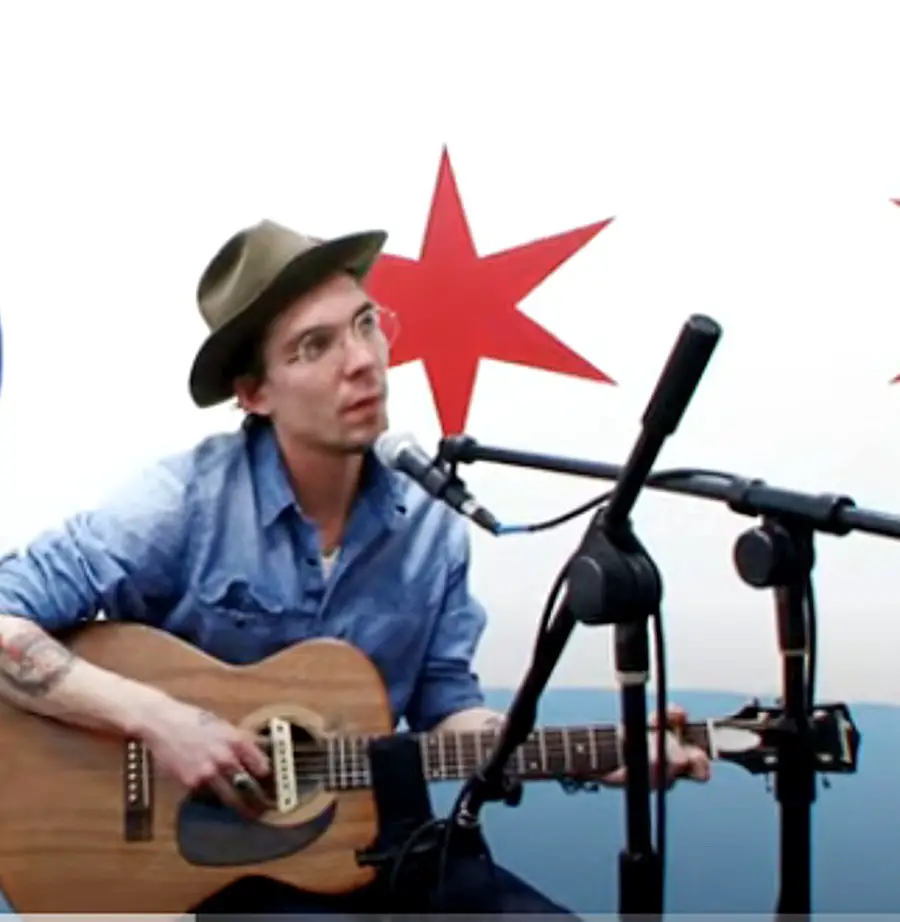 Justin Townes Earle, the son of singer-songwriter Steve Earle has passed away. The news was first announced on Justin's Facebook page.
"It is with tremendous sadness that we inform you of the passing of our son, husband, father and friend Justin," the post announced. "So many of you have relied on his music and lyrics over the years and we hope that his music will continue to guide you on your journeys. You will be missed dearly."
Justin, named after Townes Van Zandt, was born in 1982 to Steve and Carol-Ann Hunter, Steve's third wife. He released several albums, including Harlem River Blues, Absent Fathers and his most recent, The Saint of Lost Causes, which was released last May. His 2007 EP, Yuma, earned critical acclaim.
Justin was determined early on to follow in his father's footsteps, quitting school when he was just 14 to work with his dad.
"My dad asked me when I was 14 years old, he asked me if I was gonna leave school," Justin told The Boot. "I wanted to quit, and so I was allowed to quit by the school board with the approval of my parents. They were just happy I was playing music and not doing anything criminal for a little while."
Justin married Jenn Marie in 2013, and in 2017 welcomed his only child, daughter Etta St. James, who became a pivotal inspiration in his music.
"My daughter is probably the reason I stopped writing songs that were so inward and started looking out into the world. I had to start worrying about the world because of her," Justin shared. "I bought her a 9MM [handgun] the day she was born because I'm frightened like hell for her."
Justin admitted that he struggled with being a husband and father while also pursuing a full-time music career.
"It's hard, man. I've been committed to music since I was 15 years old," Justin said. "I'm a good father. I taught my daughter to cuss when the Cubs lose — she's an Earle, so she'll be fine. I'm a good father, but I'm a s–tty husband. I'm built for the road; I don't know what the hell to do at home. But you know what? I never said I'd be good at any of that.
"Nobody can ever ask me to stop doing what I do," he added. "If you want to do what I do — like Townes Van Zandt and Guy Clark — you're committed to it. Everybody else around you has to understand that."
A cause of death has yet to be announced. Everything Nash extends their deepest condolences to his family.