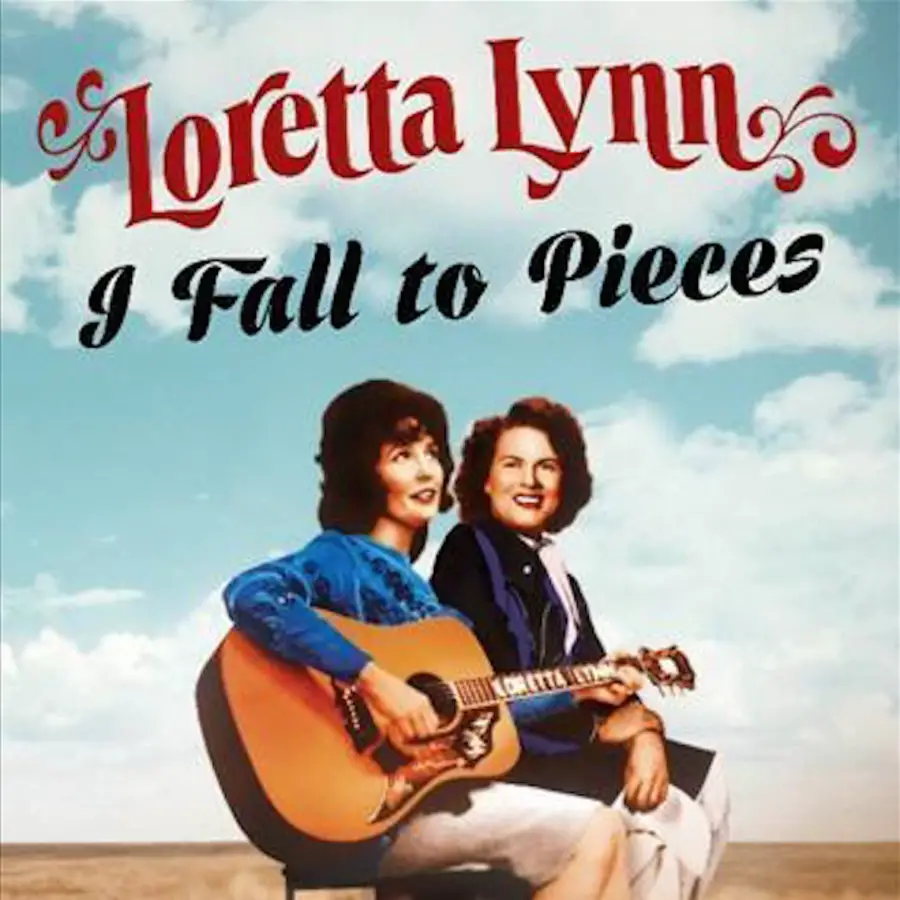 Long before Loretta Lynn was a friend of Patsy Cline, she was a fan. The then-rising star performed at the Ernest Tubb Record Shop stage, dedicating her performance to Patsy Cline, who was in the hospital after a car crash almost cost her her life. Loretta's performance was aired on the popular WSM AM station, catching the ear of Patsy, who sent her husband to bring Loretta to her hospital room.
"She let me know that she wasn't worried about how I sang it or anything about it," Loretta told The Tennessean. "She said, 'Sit down' … And I sat down and I stayed as long as I wanted to because she didn't say, 'Get up and leave,' you know?"
The two singers –– one famous, one not quite famous –– instantly became close confidants, remaining that way until Patsy's untimely death due to a plane crash in 1963, when Patsy was only 30 years old.
"We were good friends right off the bat," Loretta maintained. "Because she began telling me how hard the road was, how she was dealing with it— with a family — and I was gonna have to be doing the same thing. I think (we were) starting to bond right then. Yes, I do."
Loretta just released a book, Me & Patsy Kickin' Up Dust: My Friendship with Patsy Cline, chronicling their extraordinary friendship, which she revealed has never really ended.
"I was singing one day, and I thought, 'Geez, I wish Patsy was here,'" Loretta recounted. "I looked up, and there she sat. Every time I've done that, she's been with me. I see her a lot."
Loretta doesn't find it strange that she still sees her close friend, but simply believes it is an answer to a prayer, albeit one she might have never asked.
"I want us to be together forever," she said. "I think God has seen to that."
Loretta just released a version of Patsy's big hit, "I Fall to Pieces," in Patsy's honor. Purchase Me & Patsy Kickin' Up Dust, and download "I Fall to Pieces," at LorettaLynn.com.