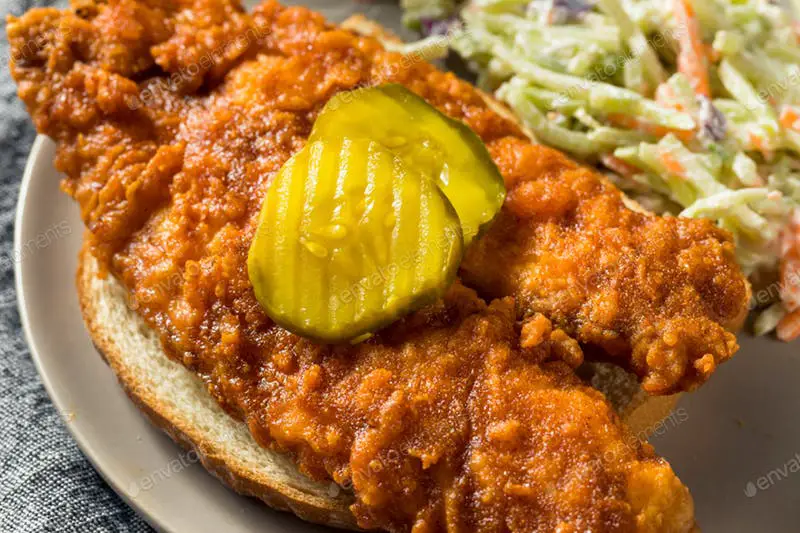 There are few foods that Nashville is known for like hot chicken. Rumored to have begun in Nashville, first for the African American community in the 1930s. Prince's Hot Chicken is largely believed to have been the start of hot chicken, with Prince's Hot Chicken Shack, begun by Thornton Prince –– sort of –– during the Great Depression.
Thornton reportedly made his girlfriend angry after he came home from a night of partying, and her attempt at revenge was to make him spicy hot chicken. But her plan backfired, and Thorton loved the flaming hot chicken so much, Prince's Hot Chicken Shack was born.
Prince's Hot Chicken might have been the beginning of the hot chicken trend, but it is by no means the only place to get the fiery treat. Find a list of some of the best places to get hot chicken below.
1. Hattie B's
2. Bolton's Spicy Chicken and Fish
3. Subculture Urban Cuisine and Cafe
4.  Party Fowl
6. 400 Degrees