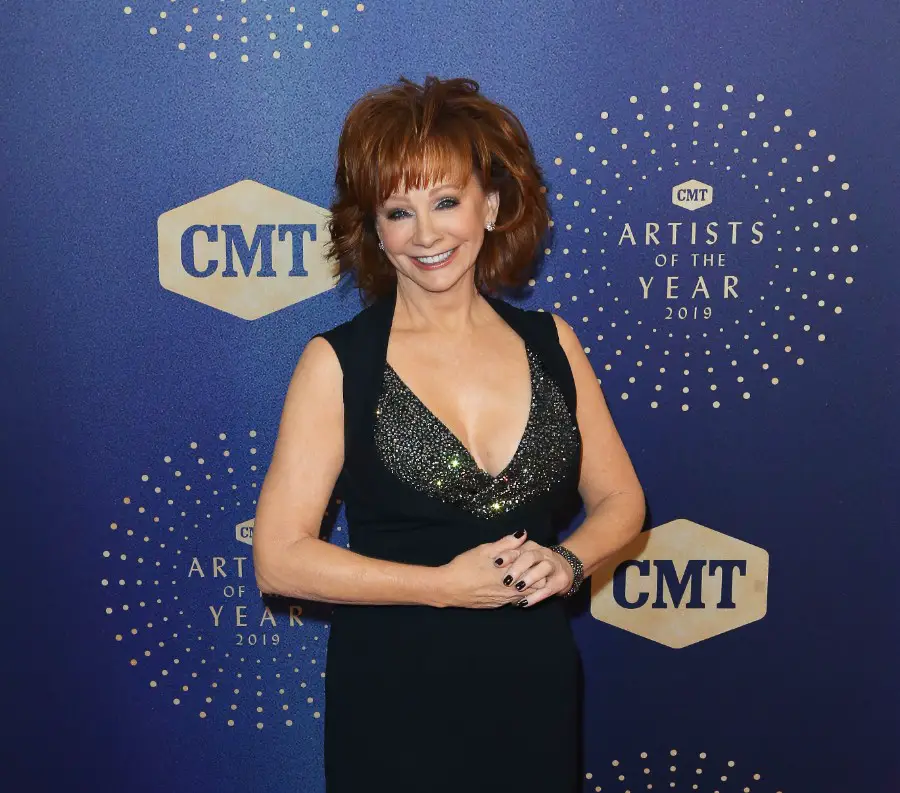 Reba McEntire has a boyfriend! The Country Music Hall of Fame member confirmed the news on her podcast, Living & Learning with Reba McEntire.
"A very, very sweetheart of a guy, Rex Linn," Reba said, when asked by her co-host (and former Reba co-star) Melissa Peterman, if she had a boyfriend. "And we've been talking during the pandemic. We had dinner with Rex, was it in January?…And then February on it was the COVID pandemic and we were talking, texting, FaceTime. And that's a really good way to get to know people.
"It's good to have a person to talk to, laugh with, get into subjects about what's going on," she continued. "Discussions about our past, our family, funny stories, him being an actor, me being an actress. And he's very into my music. I'm very into his career. It's just great getting to talk to somebody who I find very interesting, very funny, very smart, and is interested in me, too."
Rex seemed to hint at the blossoming relationship, in a photo he posted of the two at dinner in January (see below).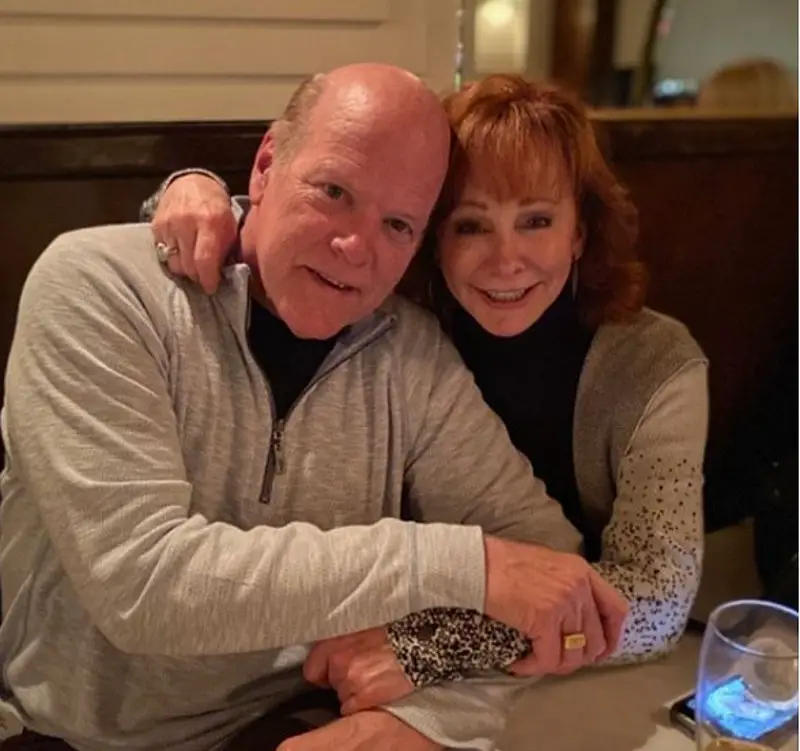 The news comes as Reba was also just announced as co-host, with Darius Rucker , for the 2020 CMA Awards.
"I'm thrilled that I get to be back hosting the CMA Awards and even more thrilled that I get to share the stage with Darius Rucker," Reba said in a statement. "We"re looking forward to a night of celebrating great country music, and hope you'll tune in and watch!"
Reba is also featured on Cody Johnson's new song, "Dear Rodeo," which is his tribute to the life he left to pursue music full-time.
"It was a thrill to get to sing 'Dear Rodeo' with Cody because we're both from the rodeo world," Reba said at a virtual media event. "I grew up in a rodeo family, I'm a third-generation rodeo brat. So the song means a lot to me because I did leave rodeo to be in the country music business. I sure miss it."
Reba was married to Narvel Blackstock from 1989 until 2015. In 2017, she began dating Anthony "Skeeter" Lasuzzo. The couple dated for two years.