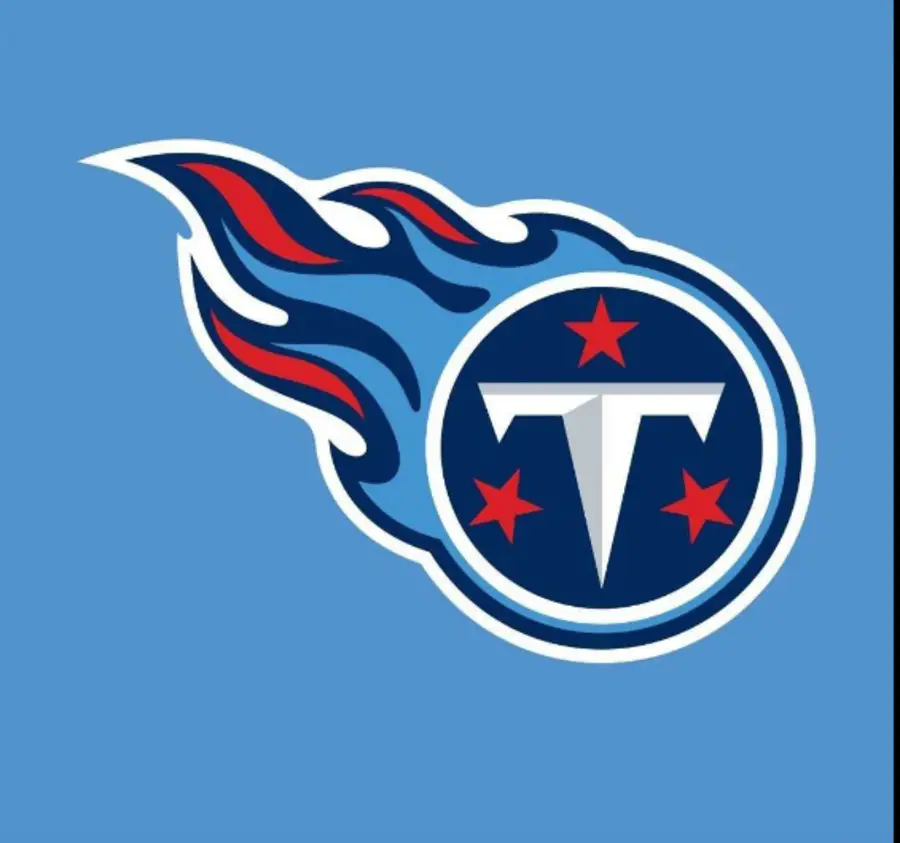 The Tennessee Titans  will have to wait a little bit longer to play the Buffalo Bills, after another person within the organization tested positive for COVID-19. The game was originally scheduled for Sunday, October 11, but will now take place on Tuesday, October 13, as long as there are no more positive COVID-19 tests among players or staff.
"Our guys prepared for the season, they want to play," head coach Mike Vrabel said (via Titans.com). "I know they are anxious to get back, to get out on the practice field, and to continue to play games. And to compete against a very good Buffalo team that is 4-0 … We know the challenge, and that is where our focus is."
Earlier, Coach Vrabel said that the players who had contracted COVID-19 would not be allowed to play, and that the practice squad would fill in instead.
"I'm looking forward to seeing them play … The most important thing is always going to be the players," Coach Vrabel stated.  "Without them, we don't have a game. But I am hopeful that we'll get most of the staff members back. The ones that aren't won't have role in the game. … I think we are set up pretty good to be able to handle some of these things at each position.
"The versatility we have on the staff at different places (helps). We're just going to try and prepare the team and take the 48 guys that we feel like give us the best chance to win," he added. "I know that our staff is ready to teach and ready to prepare the players for the game on Sunday."
The Titans were forced to postpone their October 4 game against the Pittsburgh Steelers, due to several members within the organization contracting COVID-19. Updates to the Titans schedule can be found here.