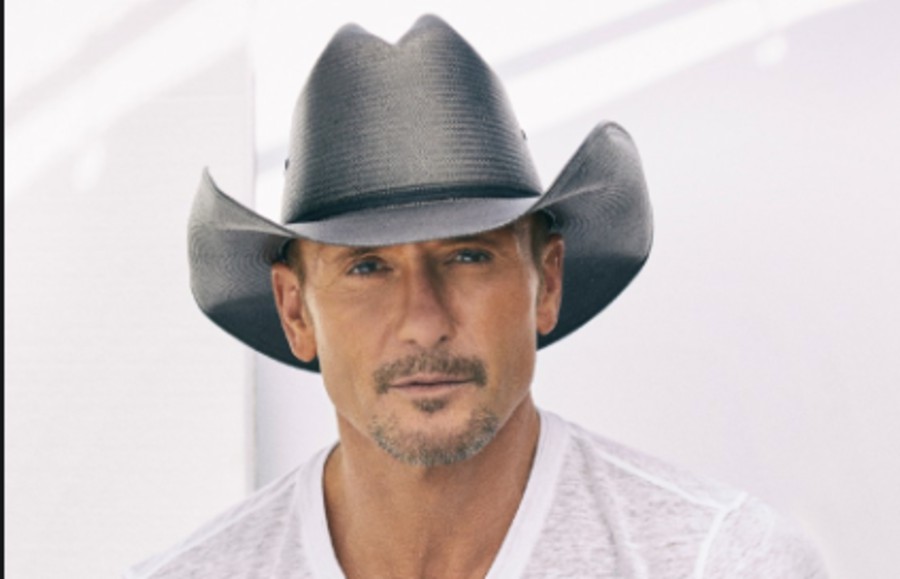 Tim McGraw just dropped a new single, "I Called Mama." The lyric video for the song, released in honor of Mother's Day, shows never before seen footage of Tim with his own mother, Betty D'Agostino.
"This song really tells a story, and it is a story we can all wrap ourselves up in no matter who we are or what's going on in our life," Tim shared on social media. "I hope this song can give you a moment of clarity or comfort, or just a smile."
Tim previously opened up about the meaning of the song, and its importance, not just on Mother's Day.
"On the one hand this song is literally, 'Hey, call your mom,'" Tim said in a statement about the song, which was written by Marv Green, Lance Miller and Jimmy Year. "On the other hand, you look at a time like this, there are real hardships for everyone, and it's a great reminder that hearing someone's voice who knows you and loves you can help you get through anything.
"I think it's at these very difficult times that music can help and the power of a song can give someone a moment of clarity or comfort, or just a smile," he added. "Especially now, when we seem to need it more than ever."
The 53-year-old didn't write "I Called Mama," but the song was still enough to pull on his mother's heartstrings.
"She loved it," Tim told Extra. "She sent me crying emojis when I sent it to her."
Tim announced earlier this year that he was returning to his former record label, Big Machine, to release his next album. Download or stream "I Called Mama" at TimMcGraw.com.
Photo Credit: Courtesy of Big Machine