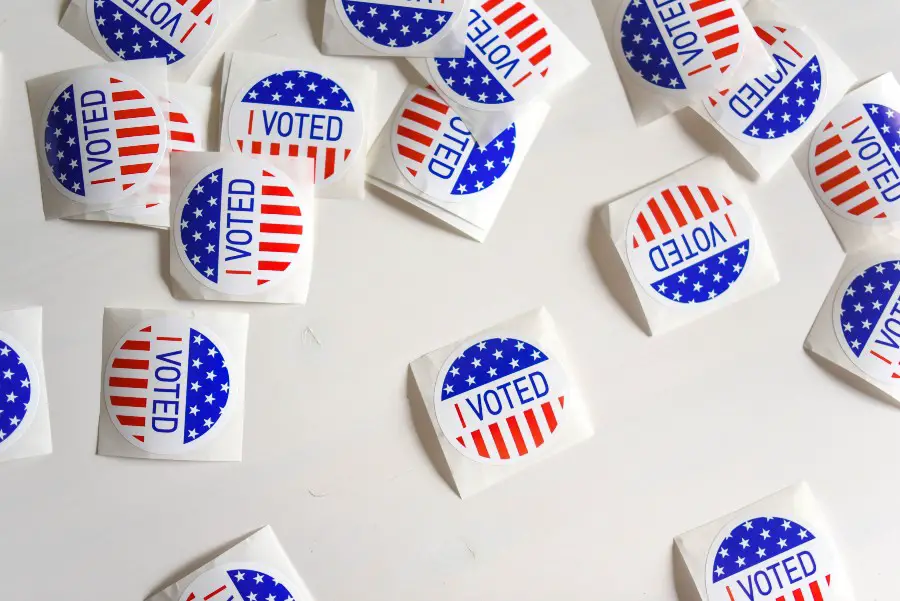 The 2020 Election Day is here! Whether you are rooting for another term for President Trump, or hoping we crown Democratic nominee Joe Biden as the new President, we can all agree on one thing; that free and discounted things are always a win. Read on to find a few of our favorite ways to save on Tuesday, November 3.
Lyft
Want to go out and hopefully celebrate? Lyft is offering 50 percent off their rides, up to $10, using the promo code 2020VOTE.
WeGo Public Transit
WeGo Public Transit is offering free rides all day on November 3 for anyone in Davidson County.
Krispy Kreme
Krispy Kreme is giving away one free glazed donut, as well as an "I Voted" sticker.
Barista Parlor
If you still have your "I Voted" sticker (or get one at Krispy Kreme), you can get one free drip coffee at all Barista Parlor locations (excluding the Nashville Airport).
The Loading Dock
The Loading Dock is also offering a free drip coffee with an "I Voted" sticker as well.
Graze Nashville
An "I Voted" sticker at Graze Nashville will get you one free vanilla sugar cookie. A selfie from the polls will also seal the deal.
Bongo Java
Bongo Java is offering 25 percent off all online orders with the discount code GOVOTE.
DoorDash
DoorDash is offering free delivery on orders above $15 with the promo code VOTE.
Chili's
Chili's Presidente cocktail is only $5 through Election Day.
Planet Fitness
Planet Fitness is giving everyone who votes a free workout and hydromassage through Sunday, November 8.