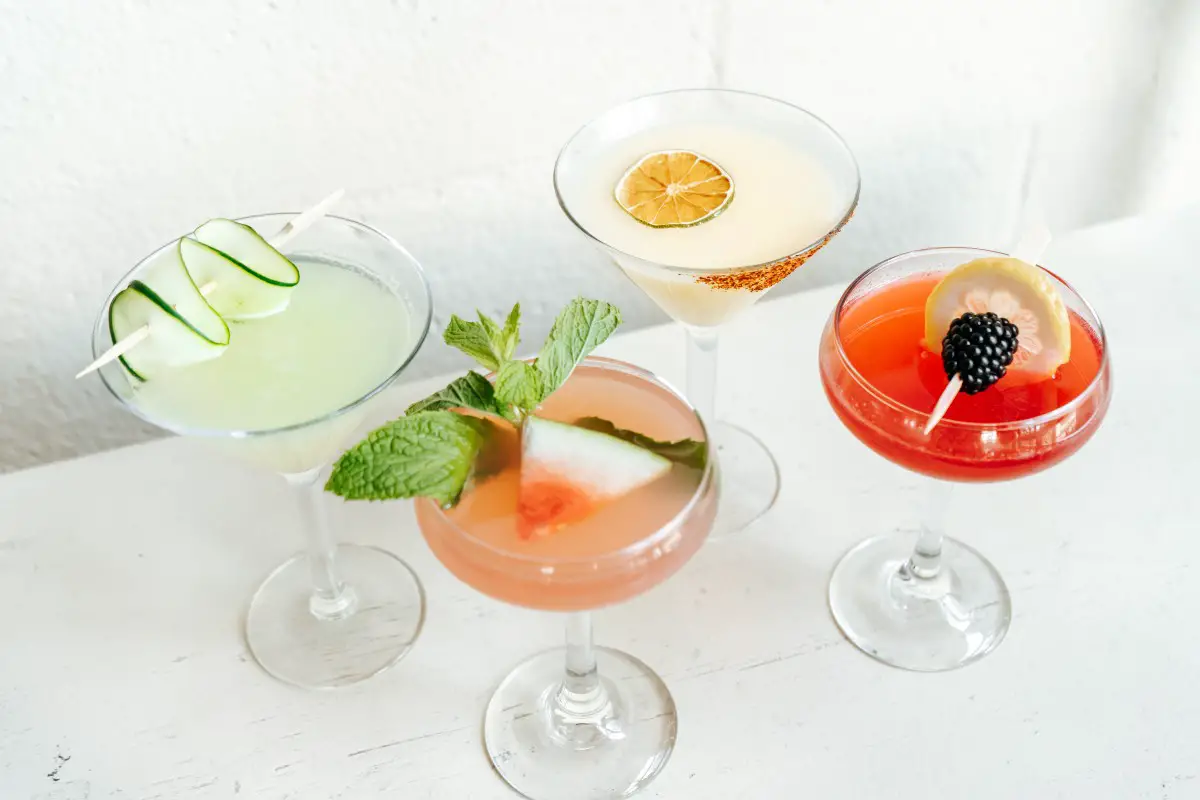 Adele's was already known for crafting some of the most unique cocktails in Nashville, but now they are sealing their fate as one of Music City's premier destinations for one-of-a-kind drinks, with their Martini of the Moment program. Each week, Adele's sources ingredients from a local farm to craft a martini, available for only one week.
The series, which kicked off on Wednesday, August 4 with a Cucumber Martini, continues on August 25, with a Breakfast Martini, featuring peaches from Scott's Orchard in Hazel Green, Alabama, located on the Tennessee and Alabama state line. On September 1, Adele's will feature the Tomato Basil Martini, featuring tomatoes from Smokin' Oaks Organic Farms, in nearby Cedar Hill, Tennessee. September 8, Adele's will feature the Street Corn-tini, with corn coming from S.E. Daughtery in Nashville.
"The culinary program at Adele's relies on the beautiful, seasonal produce grown by our local farmers. Our bar program shares the same passion for fresh ingredients that you find in our kitchen," Adele's Kim Brostowin tells Everything Nash. "The Martini of the Moment series demonstrates that local, seasonal produce is as beneficial in the glass as it is on the plate."
In addition to craft cocktails, Adele's also boasts a decadent and eclectic menu, including their famous Bruschetta, topped with eggplant, shallots and honey. They also offer a Trout dish, with Romesco, brussels sprout, fingerling potato, and a Lamb Rack, which serves two, with pea puree, fingerling potatoes, pistachio butter.
Adele's is located at 1210 McGavock Street, in Nashville. The restaurant is open from 5:00 to 9:00 PM, Monday to Thursday, and Sunday, and from 5:00 to 10:00 PM on Friday and Saturday. A weekend brunch from 10:00 AM to 2:00 PM is also available. Find more information at AdelesNashville.com.