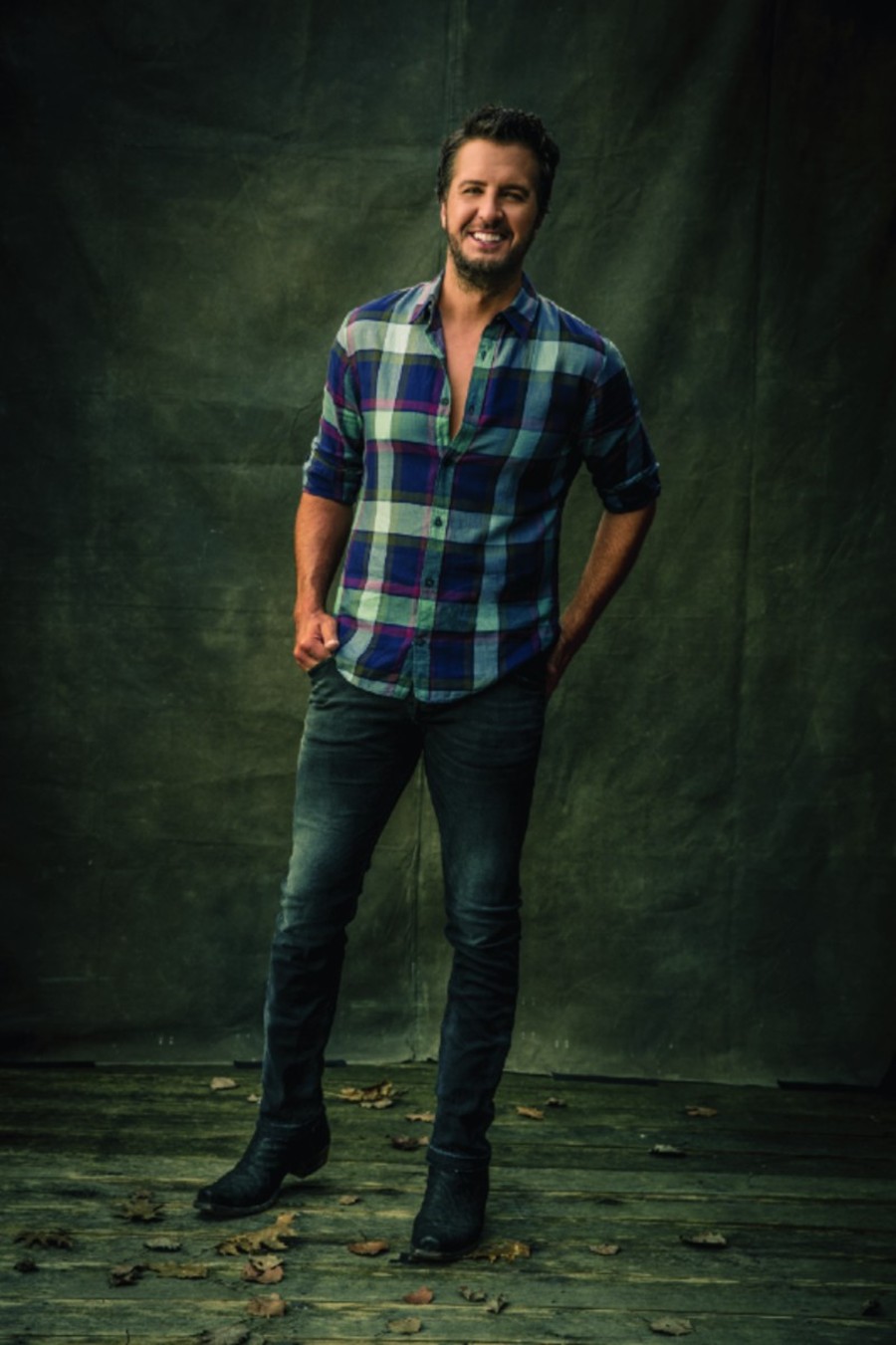 Luke Bryan is only a few weeks away from kicking off his Farm Tour, which takes place in rural fields all over the country. Aside from giving Bryan the chance to perform in front of diehard fans, who otherwise may not be able to see him perform due to their distance from major arenas, the Georgia native is grateful for the chance to give back, now more than ever.
"Well, obviously coming off a year where we couldn't do it and being in lockdown, to say it's been 12 years of Farm Tour is pretty miraculous," Bryan reflects to his record label. "It's been something that's been very special to us. I can't remember the stats, but I think we've fed, we've done six million meals to hungry families. It may be even more, and to partner with these farmers to come on their fields to allow fans to come to a rural setting and watch Farm Tour is always very charming and humbling to me."
Bryan grew up on a peanut farm, which is why he connects so closely to the farmers he meets on his Farm Tour.
"Farming is such a special part of who I am and my background," Bryan says. "Any time I can bring awareness to the challenges that farmers have and the ups and downs, and we get to do all that with the Farm Tour – we get to give scholarships out, we get to help a lot of people and we get to have a lot of fun too."
In addition to raising money for those in need, Bryan provides scholarships to students in each town he stops in, which makes it that much more meaningful for him.
"Farm Tour is just a different kind of show all the way around," Bryan previously said. "We are setting down a small city on these farms, and our team just has a different level of excitement. The energy level for me goes up as I hit the stage and I can see how we have transformed the pasture land into a full-fledged music festival."
Bryan will be joined on his Farm Tour by Dylan Scott, Whitney Duncan, The Peach Pickers and DJ Rock. This year's Farm Tour kicks off on September 9 in Marshall, Wisconsin. Find information on all of Bryan's upcoming shows, including his Proud To Be Right Here Tour dates, at LukeBryan.com.