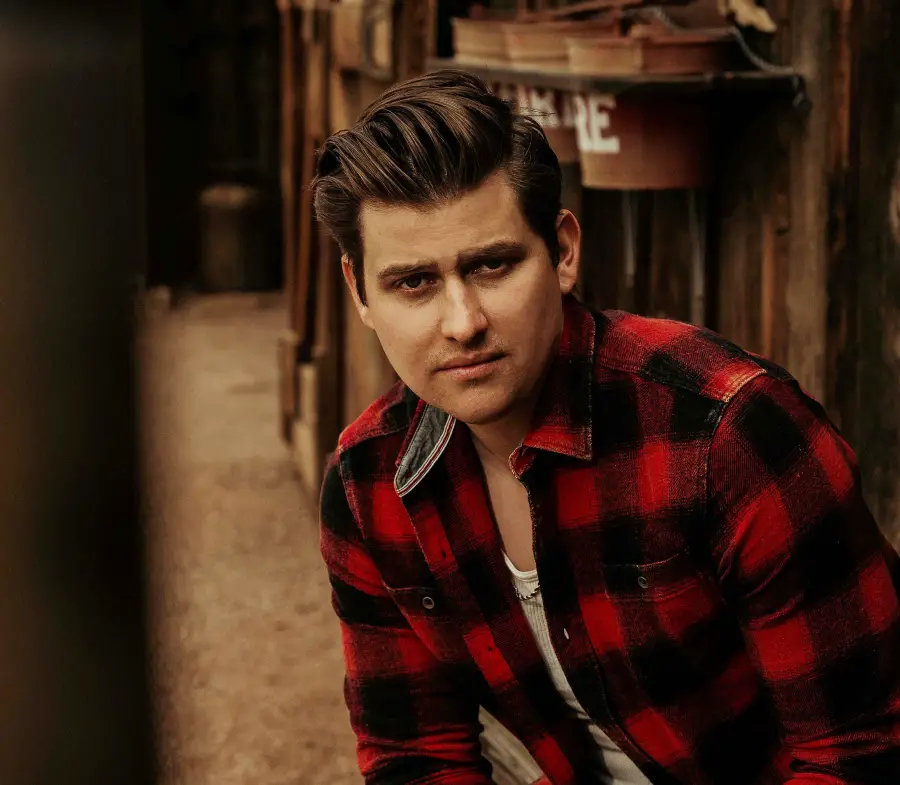 Austin Burke is ready to make his mark on country music. The Arizona native just dropped "Let It Burn," the debut single from his upcoming Changed Everything EP, which will be available on March 25.
Burke teased the clip on TikTok ahead of time, which had reached more than 3.5 million views before it was even released.
"I couldn't have ever predicted that 'Let It Burn' would translate with fans the way that it has – especially before it's even out," Burke told Everything Nash. "The messages I've been getting and stories I've already heard mean the world. I wrote this song as a way to wrap my head around my parent's divorce years later, and I'm quickly learning that there are a lot of people that needed a song like this to help them heal in the same way."
"Let It Burn" was born from one of the most heartbreaking moments in his personal life.
"'Let It Burn' is a song I wrote about my parent's divorce," Burke said of the song. "When I was 18 my mom drove me 24 hours to Nashville, dropped me off on a Saturday, and then filed for divorce from my dad on the following Friday. Alone in Nashville, I struggled with the fact that I couldn't be there for my younger siblings and part of me felt as if it was my fault. I think every kid of divorce feels that way.
"After a very nasty divorce, much therapy, and six years, I was ready to write the song," he added. "I realized that it wasn't anyone's fault, they just grew apart instead of growing together. That's what 'Let It Burn' talks about and I think that is why so many people are connecting with the song."
Burke might be just getting started, but he has amassed more than 145 million streams on his music already. He is currently signed to Thomas Rhett's Home Team Publishing, a joint venture with Rhett, Rhett Akins, Virginia Bunetta and Warner Chapell Music. Changed Everything will be released on March 25. Find "Let It Burn" and all of Burke's music by visiting his website.
Photo Credit: Courtesy of Elicity PR / Raul Esparaza