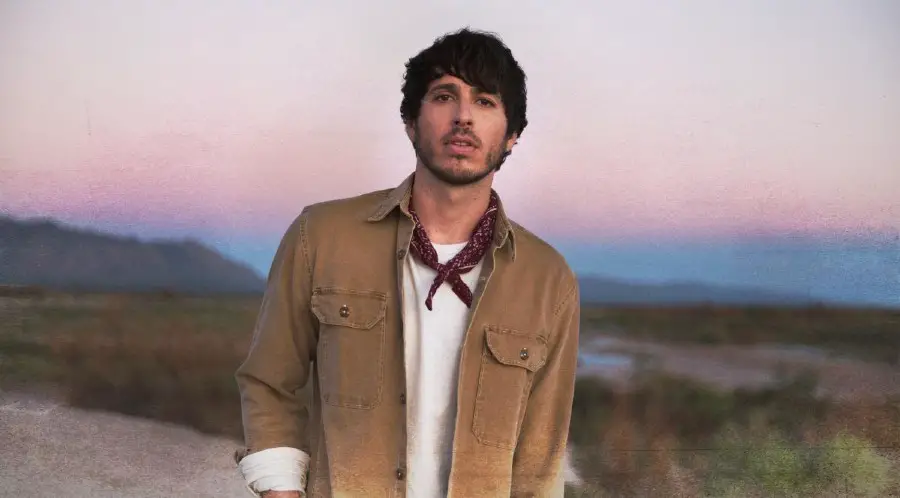 Morgan Evans fans will have to wait just a little bit longer to see the rising star perform. Evans announced on social media that he is postponing dates on his headlining tour in February, due to ongoing COVID-19 restrictions.
"I love you guys and miss you all so much, so this just bums me out completely … It is with great disappointment that we have decided to reschedule our headline dates for February," Evans wrote. "Changing Covid-19 regulations in some of the regions we were planning to play meant that we wouldn't be able to provide you with the level of experience we want to, and that you deserve.
"Unfortunately, without all the shows playing it was made logistically and financially impossible to play the others," he continued. "I apologize sincerely to anyone who has made significant plans or travel arrangements, please know this decision was not made lightly. I hope you can understand and that we get to see you all in person, later in the year."
All tickets will be valid for the new dates and new dates will be announced later this week. Refunds will be available from your point of purchase. Be sure to check the refund window at your point of purchase. 🙏 pic.twitter.com/Ecnekn8Tz6

— MorganEvans.eth (@Morgan_Evans) February 1, 2022
This isn't the first time Evans has been heartbroken over his change in tour plans. The Australian-born singer was planning on heading out on his first headlining tour — with a band — in 2020, after performing solo shows with his famed loop pedal for years. Unfortunately, the coronavirus pandemic derailed those plans before they could even begin.
"Everyone was so excited, and it was gonna be the first gig with this American band," Evans recalled to Everything Nash. We, just like everyone, scrapped everything … [We're] building that show back up to the point where I think it's ready to go again."
Evans just returned to his homeland over the holidays, for the first time in two years, also due to the pandemic. The inability to see his family was devastating for him.
"I feel like I can always find the positives in things, but if I'm being honest, it was a really tough year and a half," he admitted last year. "And right now it feels like we're emerging from the darkness with this music and the shows, and that's really exciting."
Evans' latest album,The Country And The Coast Side A EP, is out now. Find all of his music and updates on his tour schedule by visiting his website.