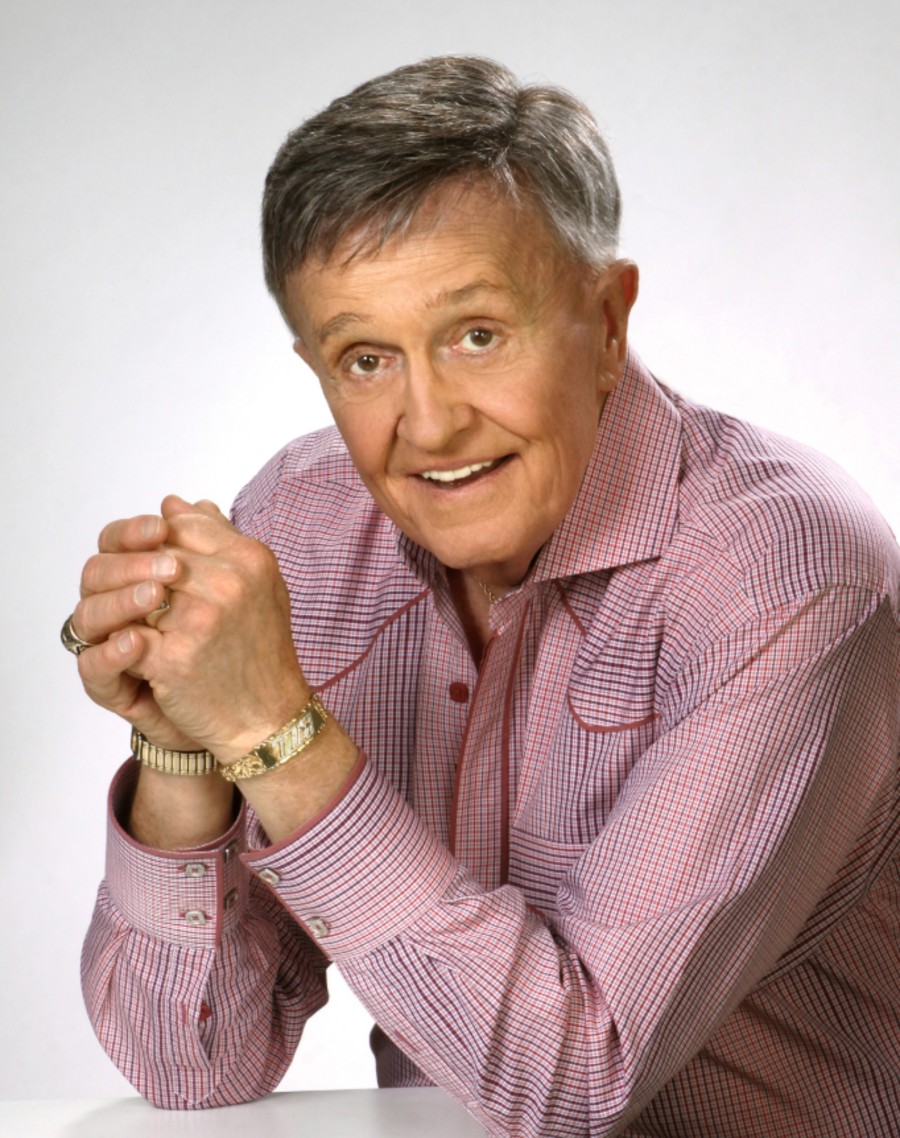 Bill Anderson thought he had a good idea for a song, the day he met Jon Randall for a writing appointment, but he had no idea that the song would turn into "Whiskey Lullaby." Recorded by Brad Paisley with Alison Krauss, and released in 2004, on Brad's Mud on the Tires album, the song became a multi-platinum hit, with actor Rick Schroeder both directing and starring in the video.
"I wrote it with Jon Randall and I give Jon an awful lot of the credit for the way that song turned out," Bill told Everything Nash. "What  happened was, we had a writing date scheduled to write, and you always try to go in with idea. So I had gone in with the idea of writing a song called 'Midnight Cigarette,' about a relationship that just kind of burned out, like a cigarette would sitting in an ash tray in the middle of the night."
When Bill met with Jon, Jon was still recovering from his divorce with singer Lorrie Morgan, and was also dealing with some professional setbacks as well.
"Jon had been through a lot of personal problems, and had some various issues in his life at the time," Bill shared.. "He had gone and crashed at a friend's house for a couple of weeks. Things were pretty bad. Jon apologized to his friend, and his friend said, 'Well, that's all right. I put the bottle to my head and pulled the trigger a few times.' .
"And when he said that, Jon was telling me that story, I suddenly forgot about the 'Midnight Cigarette' idea," he added. "Of course, we ended up using the midnight cigarette line as the opening line. So  it was a true collaboration and I'm just thankful that it turned out the way that it did."