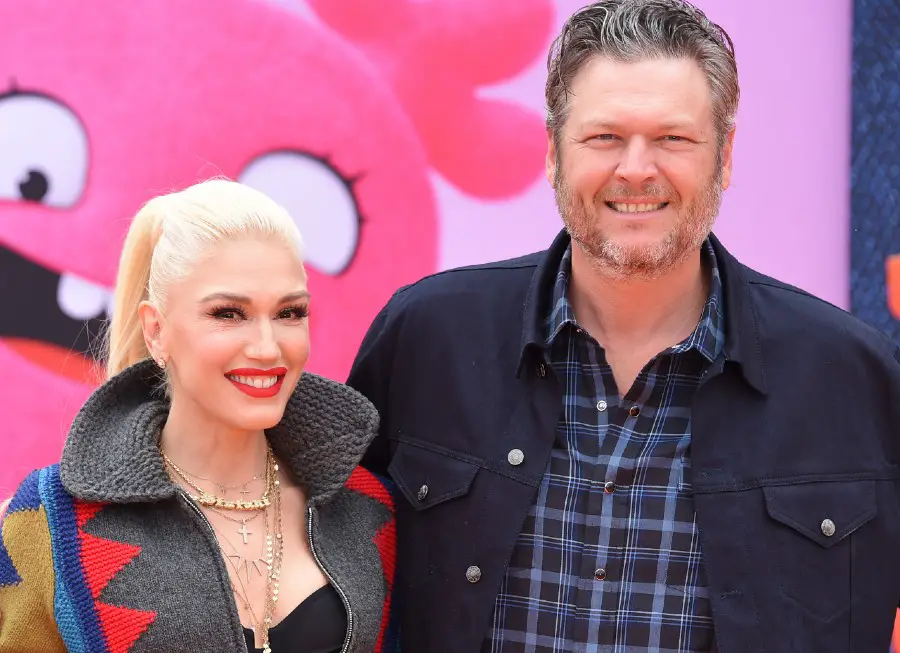 When Blake Shelton and Gwen Stefani recorded "Nobody But You," they had no idea the song would mark a career high, for both of them. The song landed at the top of the charts, where it has stayed for two consecutive weeks, marking Blake's 27th run at the top of the charts, and Gwen's first No. 1 hit ever at country radio.
"I'm honored to know that this song is as important to fans as it is to Gwen and me," Shelton said in a statement. "It's so wild to me every single time one of my songs goes to No. 1, and I know how special it is to hold that spot for more than one week when there are other incredible and important songs on the chart. I'd like to again thank Shane McAnally, Ross Copperman, Josh Osborne and Tommy Lee James for writing this song and Gwen for helping me make it come to life."
Gwen also spoke out about the success of "Nobody But You" on social media, shortly after it made it all the way to the top of the charts.
Trying to wrap my head around the fact that I even get to know Blake Shelton – let alone be on such a beautiful classic duet [with] him," Gwen posted. "Thank you [email protected] for taking me along on this ride with you!! I am so grateful and blown away by all the support everyone has shown us!!!!!"
Neither Blake nor Gwen wrote "Nobody But You," but it felt as personal to Blake as if he had written it by himself.
"It's basically a song about Gwen and I. Why wouldn't I have her sing this song with me?" Shelton said in a video Gwen shared earlier on Instagram. "She comes from the whatever world, ska, pop world that she comes from, and I'm a straight-up country artist. The fact that we ended up together to begin with, much less make a record, is unbelievable. It's just literally a dream come true."
Blake and Gwen will perform together at the Grand Ole Opry on Saturday, May 9. "Nobody But You" is on Blake's latest Fully Loaded: God's Country album. It is available to stream or download at BlakeShelton.com.
Photo Credit: Shutterstock / DFree