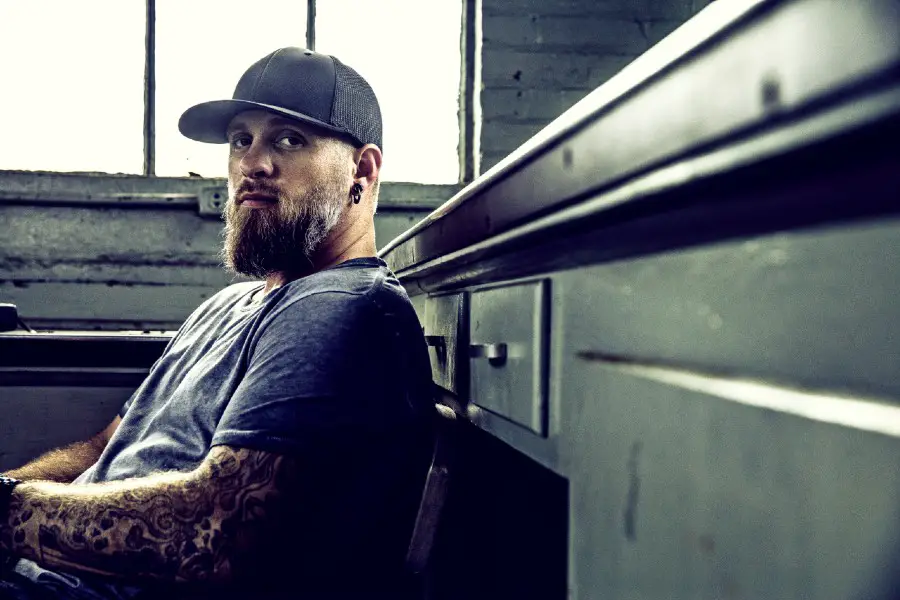 Brantley Gilbert has spent most of his career on the road. Even before his debut A Modern Day Prodigal Son was released in 2009, the Georgia native has spent most of his time touring, so he admits this time off the road because of COVID-19 has been a challenge for him, and a big one.
"When all this really started I feel like we were one of the first people off the road, so we've been here for quite a while," Brantley shared with his record label. "To be honest with you, I've got to spend a lot of time with family and got to see my kids every day and my wife every day, and it's absolutely amazing to be able to spend time with them like I'd never been able to do that since they've been born. But, at the same time, I will say that I don't think I handled quarantine too well. I'm programmed to run a hundred miles an hour, and kind of stopping and slowing down like that just really threw a stick in the spokes for me. I didn't really know how to act.
"I walked about a million holes in the floor and two in the driveway and one out in the middle of the highway, but I handled it the best way I knew how," the father of two continued. "One thing we did do and we still are doing is I'm building what's called 'The Dawg House.' It's kind of the massive version of a man cave here at my house in Georgia. And that and being able to spend time with my wife and kids kept me from completely losing my marbles."
Brantley's current single, "Hard Days," is in the Top 30. The song, from an upcoming new album, celebrates all of the hardships the 35-year-old has already survived, including overcoming addiction.
"I think it's safe to say that my outlook on life has changed a pretty good bit," Brantley explained. "There was a point in my life where, hell, I didn't know if I'd make it to 30. There were some folks whose opinion mattered that told me I probably wouldn't see 30 if I kept living the way I was. And I think looking back now, my outlook's definitely changed, obviously.
"Being able to look back now and take the good with the bad and appreciating the bad for it leading to the things I'm blessed with now — God has blessed me with an amazing wife, amazing family and amazing life," he added. "But I will say I don't think I'd be where I am now had it not been for my hard days."