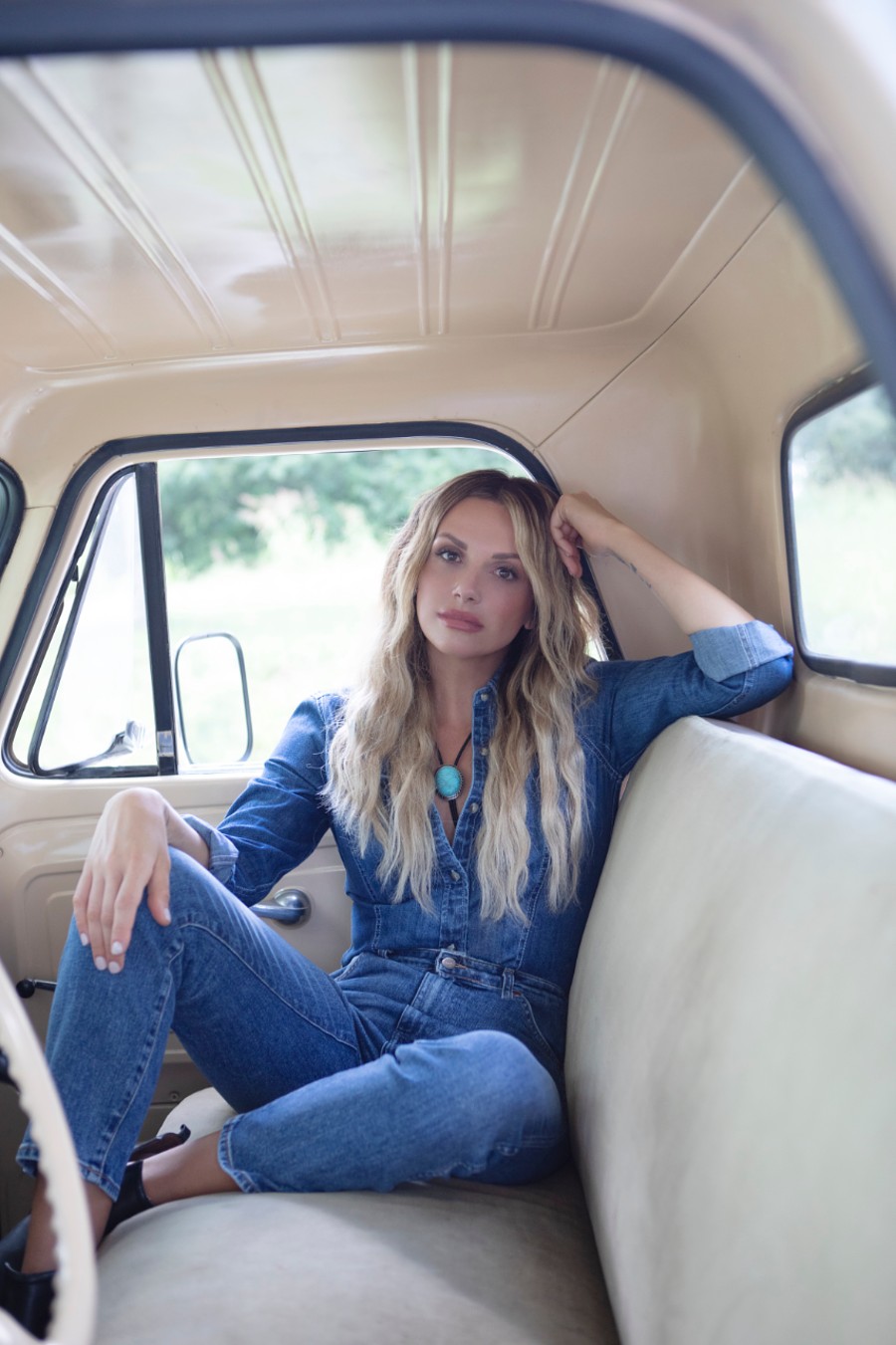 It's safe to say Carly Pearce is over Michael Ray. The singer just dropped a cautionary new single, "Next Girl," which gives a hint into what might have gone wrong in their relationship.
Singing, "I bet you probably met at a bar / Let him walk you to your car / I bet he said he never falls this hard / Yeah, I remember that part / He knows how to say all the right things / Knows how to get you outta that dress / Knows how to make you think you're the best thing / But I know what happens next, girl," the song is the debut single from Carly's upcoming new album, which is already in progress.
"I oddly just started to feel a rush of emotions of things that I felt like I wanted to say," Carly previously told Everything Nash and other outlets, adding that it would be her first record without her longtime producer, collaborator and friend, Busbee, who passed away last year. "Going through a lot of personal growth during this time and felt like I was hanging on to Busbee and had to kind of deal with that in its own time.
"It felt like it was jolted and sped up for me. We had some hard conversations of, do we continue on with this music or do we do something new?" she continued. "All of a sudden, I felt so creative and so much at peace. I felt like I had a lot to say that I didn't know was in me. And maybe that's because as an artist, not that you become a character, but you certainly go into autopilot of what you do every day."
Carly promises her next record will be really, really country, hearkening back to her female role models she grew up listening to, hoping to emulate their honesty, both in music and in life.
"That was the thing about Patty Loveless and so many of those women," Carly told American Songwriter. "They were so strong, and so real. They stuck up for themselves, earned their own money, fell in love, got hurt, but they were always their own women. They dug down deep, but they still had fun. They held their own and they held the line, but it was never mean-spirited or hard."
"Next Girl" might be a bit autobiographical, but she hopes the song also helps other women, who may find themselves in the same position she once was in.
"You know we've all been both of these girls," Carly reflected. "You're young, you think it's magic. You're grown and you know better … How many times have you gone to a club and watched this happen? It's so predictable, just look around. But for all the looking, how many times have you ever said anything?"
Carly was recently nominated for four CMA Awards, including three for her Lee Brice duet, "I Hope You're Happy Now," as well as New Artist of the Year.
Download "Next Girl" at CarlyPearce.com.