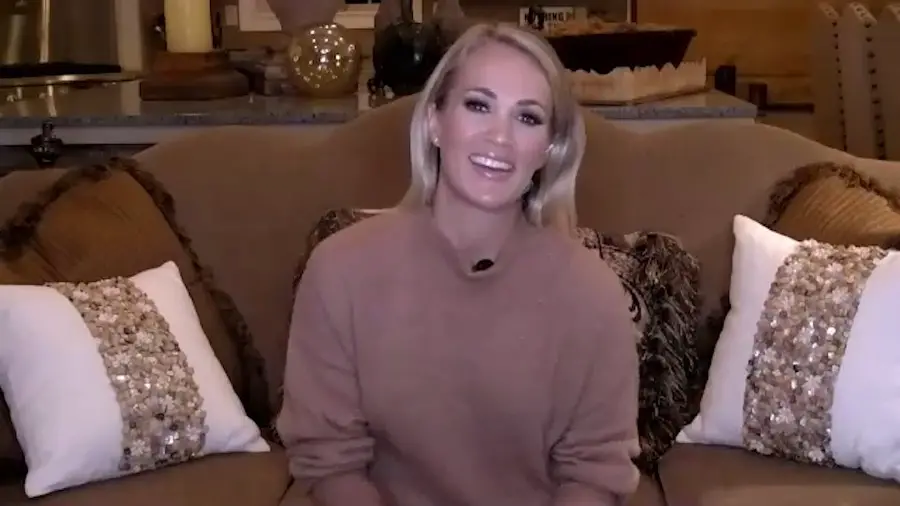 Carrie Underwood and her husband, Mike Fisher, celebrated the birthday of their youngest son, Jacob, by posting touching tributes to him on social media. The child, who is the younger brother to their oldest son, 5-year-old Isaiah, was born on January 21, 2019.
"Jacob, we longed for you," Underwood wrote. "We prayed for you. We walked a long, hard road in order to one day hold you. Today you are two. You are silly and strong. You love to play and sing and follow your big brother around. You are loved. You are cherished. You are an incredible blessing from God. Happy birthday, sweet boy!"
Fisher also shared a sweet message for his son, writing "Happy 2nd birthday Jacob! You've brought so much joy to our family the last 2 years! Your laugh may just be the best thing in the world:) Can't wait to see what God has in store for you in the years ahead!"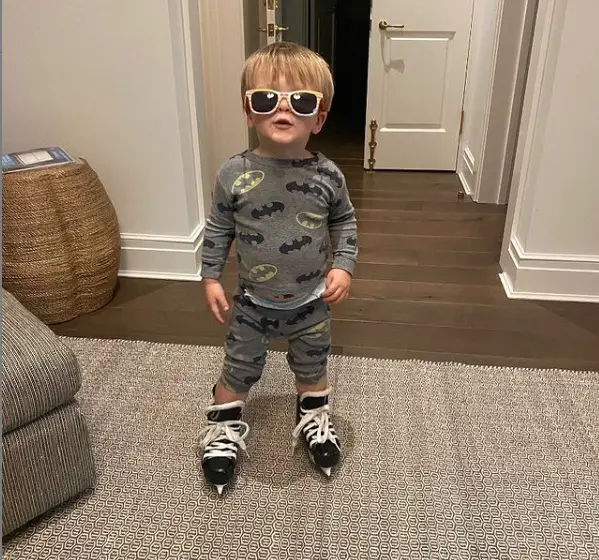 Underwood previously revealed she had three miscarriages after the birth of Isaiah, and before the birth of Jacob.
"I just had an honest conversation with God, and I told him how I felt," Underwood recalled to Good Morning America. "I was hurt, I was a little angry. Of course, you feel guilty for being mad at your Creator."
"And I told him I needed something," she went on. "We needed to have a baby — or not ever. Because I couldn't keep going down that road anymore."
It was Fisher who held on to hope that they would have another son, even when Underwood had all but given up.
"I was just kind of wrestling and probably the most honest I've been with God ever in my life," Fisher explained. "And I heard not audibly, but I just… sensed that God told me we're gonna have a son and his name's Jacob."
Underwood's next album, My Savior, will be released on March 26.