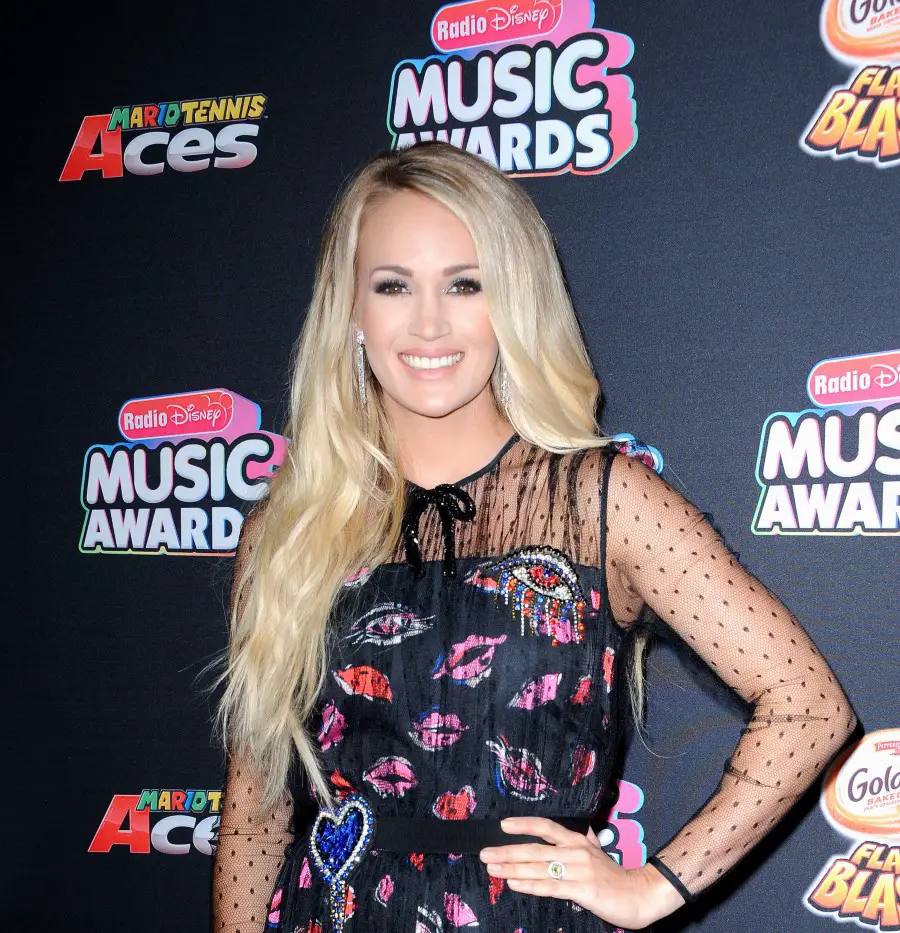 Carrie Underwood might be from Oklahoma, but Middle Tennessee is now her home. The country music superstar, who lives just outside of Nashville, shared some of her favorite spots she visits, and would recommend to others as well.
"Obviously, people love to go down Broadway," Carrie revealed on Connected With Kelly. "I feel like everybody wants to come honky-tonk when they come, which obviously right now is not something I would recommend. But we're pretending we live in normal times. I live in Franklin; I feel like Franklin is such a great place if you do want to get out and be able to walk around a really cute little town.
"Leiper's Fork area is beautiful and wonderful and magical, and I love it out there," she continued. "We have Arrington Vineyards if wine's your thing. There's not a bad place, I feel like, in Nashville. We have a beautiful city, and there's lots of opportunities for people to be able to come and enjoy themselves."
Carrie just announced the opening of three CALIA pop-up shops across the country, selling items from her fitness and lifestyle brand. The three shops are in Austin, Santa Monica and Nashville, with the Music City location taking place at the trendy Green Hills Mall.
"Nashville obviously, because this is where I live, and I feel like we have such a great CALIA fanbase in the Nashville area," boasted the singer. "We're going to start out at the Green Hills mall and pop-up in a couple other locations. It's just a fun space for people to be able to come, and hopefully check out the new collection, and spoil yourself a little bit. Buy some stuff for yourself, or buy some gifts for others. We got you covered. We got you, no matter what you're doing."
Carrie has been off the road in 2020, and spending time with her husband, Mike Fisher, as well as sons, Isaiah and Jacob. Although the year hasn't looked like Carrie planned, she still focuses on her physical health, now more than ever.
"Sometimes I find myself in the gym just being worried my house is imploding or something," Carrie told Yahoo Entertainment. "I tell myself: No, this is better for me because I'm going to be a in better mood for the rest of the day because I've done this for myself.
"And when I start justifying it, when I really start thinking about why I work out — and wanting to be around for my kids as long as possible — I'm like, this is a gift I'm giving myself, but it's also one that finds it way through the rest of my day and week and life. Everybody benefits from me taking 30 minutes to an hour to work out in the morning."