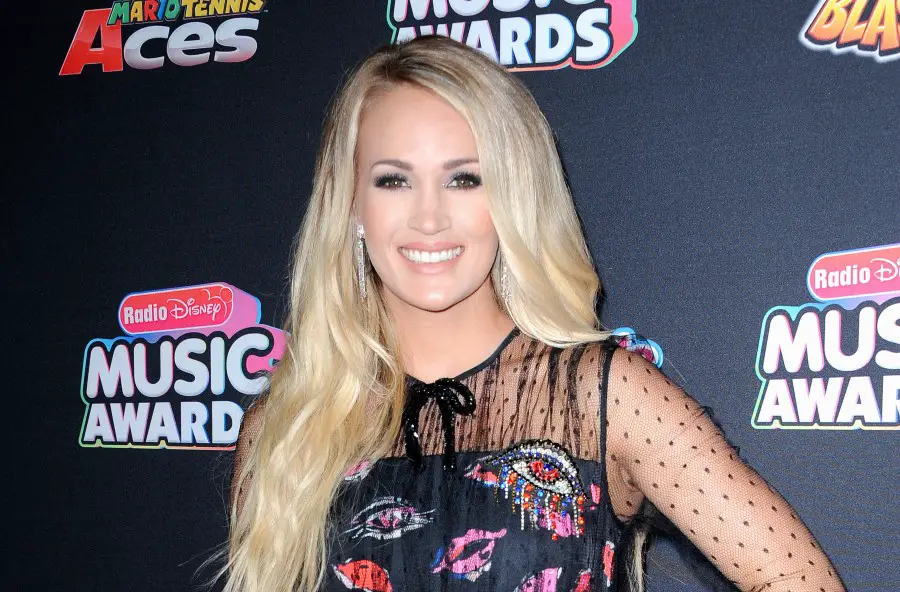 Carrie Underwood's mother, Carole Underwood, always knew her youngest daughter was talented, but even she couldn't have predicted how much Carrie would achieve. Singing since she was a little girl, it was Carole who pushed Underwood to perform in talent shows, even if Underwood was terrified to take the stage.
"I would call and say 'Can Carrie sing? Will you let Carrie sing on this one?'" Carole recalled on the Today Show. "And, you know, she hated it, because her friends were going to be out there, and she didn't like to sing in front of her friends. And sometimes it was like — she might be crying before she would get up there to sing. But she did. … She always did. She just truly had a gift from God."
It was Carole who drove Underwood from their home in Oklahoma to St. Louis, Missouri, to audition for American Idol, but no one — not even her proud and supportive parents — predicted she would win. Instead, her mother hoped she would just stay on the show long enough to gain some notoriety, which might help after she graduated from college with a degree in Communications.
"We never even considered that she could win it at all," Carole acknowledged. "But at least maybe she could have some face and name recognition, and she would get to be an anchor or something on one of our local TV shows in Tulsa."
Even after Underwood won American Idol, her parents were still unaware of how quickly her life would completely change.
"It didn't really dawn on me at that particular moment what was possibly going to happen," Carole admitted. "Up to this time, it was just a competition. She won, and then my next thought [was] 'Well, we're do we go from here? … I don't know how to do anything about any of this.'"
To date, Underwood is the most successful American Idol winner in history, with seven Grammy Awards, and millions of albums sold. But for all of her success, what her mother is most proud of is who she is on the inside.
"You don't realize that celebrities truly are just people," Carole said. "They wash their clothes. They fold their clothes. You know? I just don't want her to change how she is, and I think she doesn't."