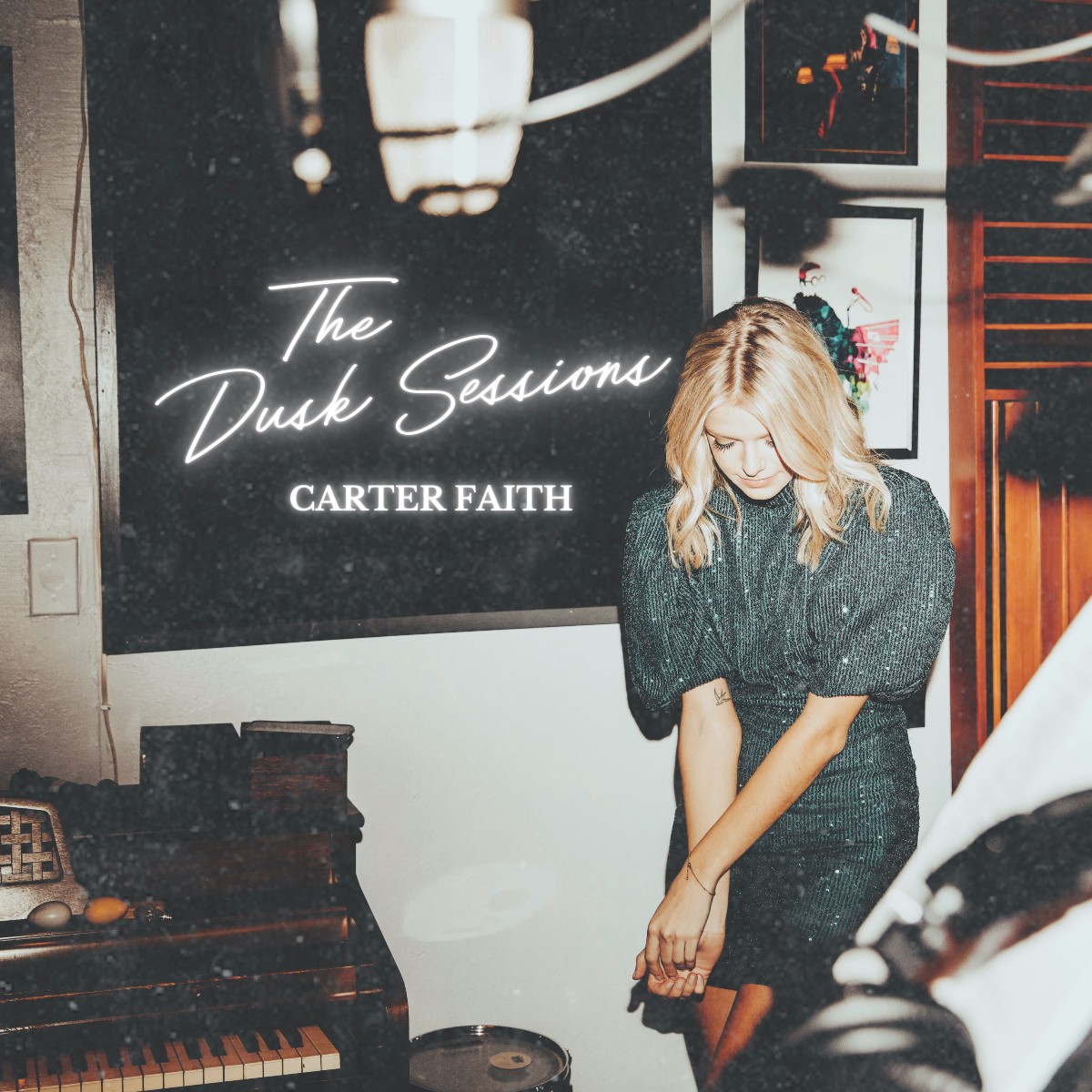 Carter Faith might still be a rising star in country music, but that title might soon be changed to a superstar. The North Carolina native just released The Dusk Sessions, which includes acoustic versions of her original songs "Leaving Tennessee" and "Easy Pill," along with a re-imagined version of the Britney Spears hit, "Baby One More Time." The new music, for Faith, became a thank you to her fans, and their overwhelming support.
"I'm still a bit in shock at the fact that my music has received so much support," Faith tells Everything Nash. "Knowing they've already crossed five million streams is honestly a dream come true. I can't wait to see how people resonate with the new versions of my music and story."
In a statement announcing the new music, Faith explains why she felt it was important to release The Dusk Sessions, especially now.
"The Dusk Sessions are my thank you to y'all for loving my music as a new artist," Faith shares. "I knew the songs had a bit more life to live and I wanted to do this through acoustic piano versions. I wrote these songs before I knew I would ever get to release music as an artist…they are intrinsically part of my story. As I'm writing new music that is bringing me into a new chapter, I wanted to let the sun set on my first era of songs and let the dusk take them away, before a new day and new music comes to life."
Faith is already hard at work on a new EP. Find all of Faith's music here.