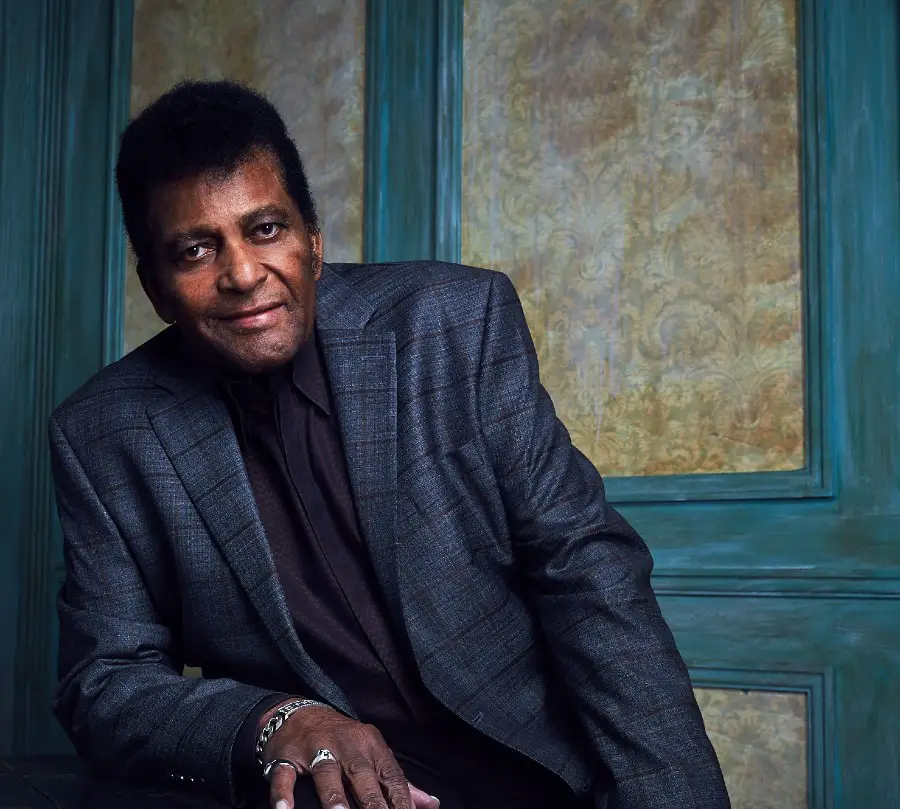 Charley Pride was one of the biggest trend-setters in country music, and now he is being honored for his contributions. The 86-year-old will receive the Willie Nelson Lifetime Achievement Award, during the live broadcast of the CMA Awards next month.
"Charley Pride is the epitome of a trailblazer," Sarah Trahern, CMA Chief Executive Officer, says of the honor. "Few other artists have grown country music's rich heritage and led to the advancement of country music around the world like Charley. His distinctive voice has created a timeless legacy that continues to echo through the Country community today. We could not be more excited to honor Charley with one of CMA's highest accolades."
The Willie Nelson Lifetime Achievement Award is given to an "iconic artist who has attained the highest degree of recognition in country music," the CMA explains. "The award was established to recognize an artist who has achieved both national and international prominence and stature through concert performances, humanitarian efforts, philanthropy, record sales and public representation at the highest level. The artist receiving this Award has positively impacted and contributed to the growth of the genre throughout a course of years that have proven to have an unprecedented historical impact on fans and industry alike."
Former recipients of the honor include Willie Nelson, Kenny Rogers, Johnny Cash, Dolly Parton and Kris Kristofferson.
Charley rose to prominence in the '60s, becoming the first African-American man to find success in country music. His lengthy career, which spans more than five decades, includes more than 50 Top 10 hits, with 29 of them reaching the top of the charts, including "All I Have to Offer You (Is Me)," "Is Anybody Goin' to San Antone," "Kiss an Angel Good Mornin'," "Honky Tonk Blues" and others.
The 2020 CMA Awards will air live from Music City Center on November 11, at 8:00 PM ET on ABC. Reba McEntire and Darius Rucker will host the live broadcast, which will be virtual this year because of the coronavirus pandemic.