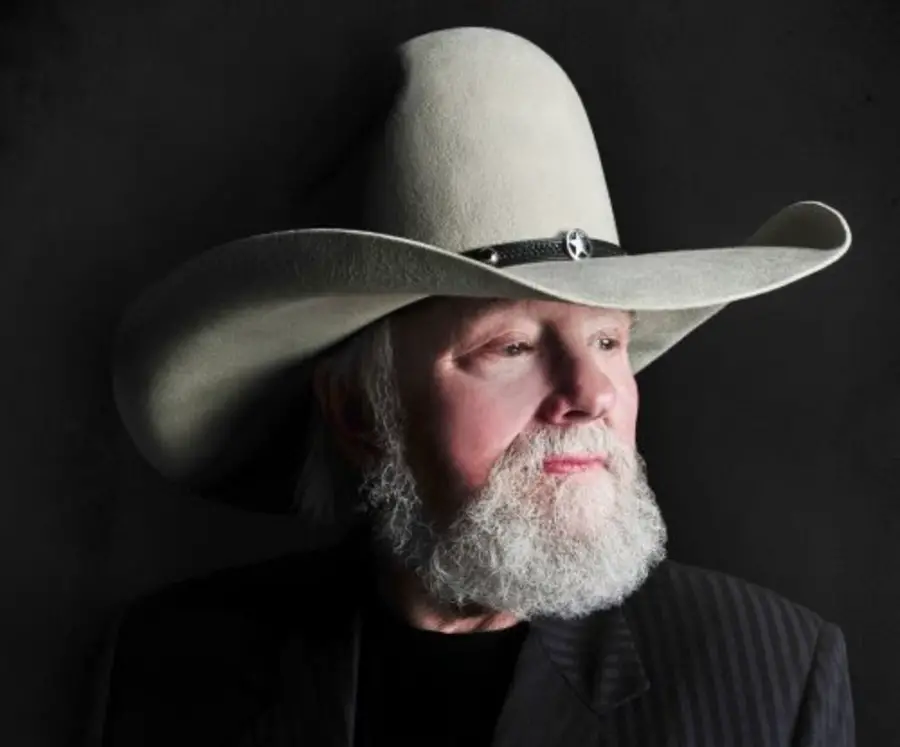 Charlie Daniels poured his life into the Journey Home Project, which provides various support and necessary resources for veterans, and now we know that the non-profit will continue in his absence. Charlie co-founded the Journey Home Project with his longtime manager, David Corlew, with David announcing it will continue as The Charlie Daniels Journey Home Project (TCDJHP), ensuring that the cause Charlie was so passionate about will continue for years to come.
"Even though Charlie has passed, we will continue his legacy and stay on mission," David said in a statement. "As we all know, the men and women that have and continue to serve our country were so important to him. Our goals are to always support the Charlie and Hazel Daniels Center at MTSU (Middle Tennessee State University), as well as our suicide prevention programs and the process of reintegrating and transitioning these great Americans back to a productive and rewarding life."
Hazel, Charlie's wife of almost 56 years, has joined TCDJHP as its newest board member. Charlie's son, Charlie Daniels, Jr., wants to carry on the important legacy his father started, in helping those who selflessly served in the United States Armed Forces
"I know dad felt it was a privilege to help give back to our brave heroes as they return to civilian life, and there is no one who knew his passion for serving veterans more than my mom," Daniels, Jr. shared. "I know that mom will carry on his passion, and I'm sure he's smiling from up above to know that TJHP will continue on and will be in great hands."
$10,000 was donated last month, through TCDJHP, to A Soldier's Child Foundation. Trace Adkins, who performed at both the community public service and the funeral for the Country Music Hall of Fame member, was on hand to both perform and present the check.
More events for TCDJHP are being planned, subject to COVID-19 restrictions, including the annual Charlie Daniels Patriot Award Dinner.
Charlie passed away on July 6, following a hemorrhagic stroke. He was 83 years old.
For more information on TCDJHP, visit their website.