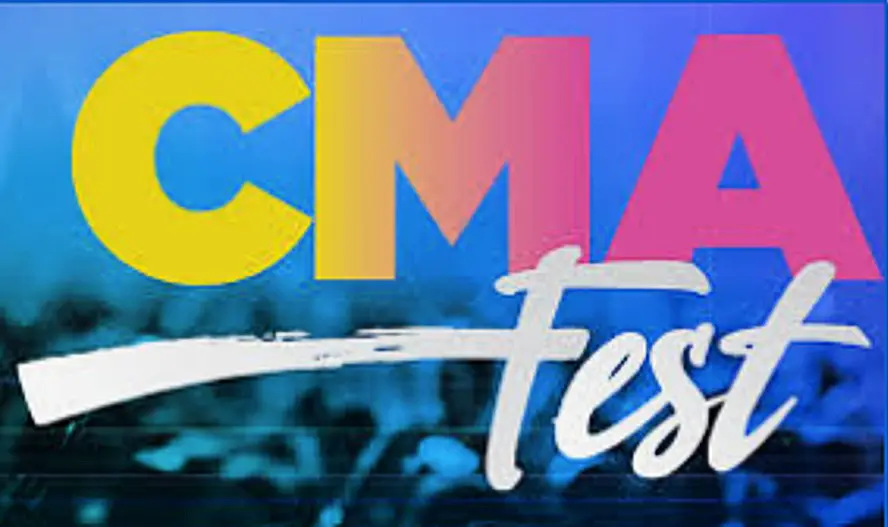 Country music fans all over the world mourned the loss of last year's CMA Fest, which was forced to cancel because of the surge of coronavirus cases. As numbers in Nashville begin to decline, and a vaccine is already in place, the Country Music Association reveals that it will announce plans for this year's CMA Fest in March.
"We know many of you are eager to hear about this year's CMA Fest," the CMA announced on social media. "Stay tuned as we aim to share an update by mid-March. We miss our Country Music fans more than you can imagine."
We miss our Country fans! #CMAfest pic.twitter.com/46oxfFaZOL

— CMA Country Music (@CountryMusic) February 10, 2021
In 2019, CMA Fest had more than 50,000 guests in attendance, and more than 400 artists performing, spread out all across downtown Nashville. The decision to cancel last year's event was a painful, but necessary, decision to make.
"Whether you planned to attend CMA Fest for the first time, or you have attended many times throughout the last 48 years, we know how special this festival is for country music fans around the globe and that many will be disappointed by this decision," the CMA said in a statement when announcing the decision to cancel … As the world is still greatly affected by the spread of COVID-19, we cannot in good conscience risk the health and well-being of our fans, artists, staff and country music community."
CMA Fest might have been canceled last year, but country music fans still had a chance to enjoy plenty of country music memories from previous years. Luke Bryan hosted CMA Best of Fest, a three-hour TV special reliving some of the highlights of previous years, even if he had to come out of quarantine to host the show.
"When [producer Robert Deaton] called me and he goes, 'Luke, I know you're kind of in quarantine, but would you want to come up and host the Best of Fest where we showcase great performances throughout the history of CMA Music Fest?'" Bryan said at the time. "And I said, 'Robert, I'd love to.'  I was glad to be able to work with Deaton and put on a show. I think the fans will enjoy it. Obviously, it's stuff they've seen before, but I think it's going to be a pretty meaningful show."