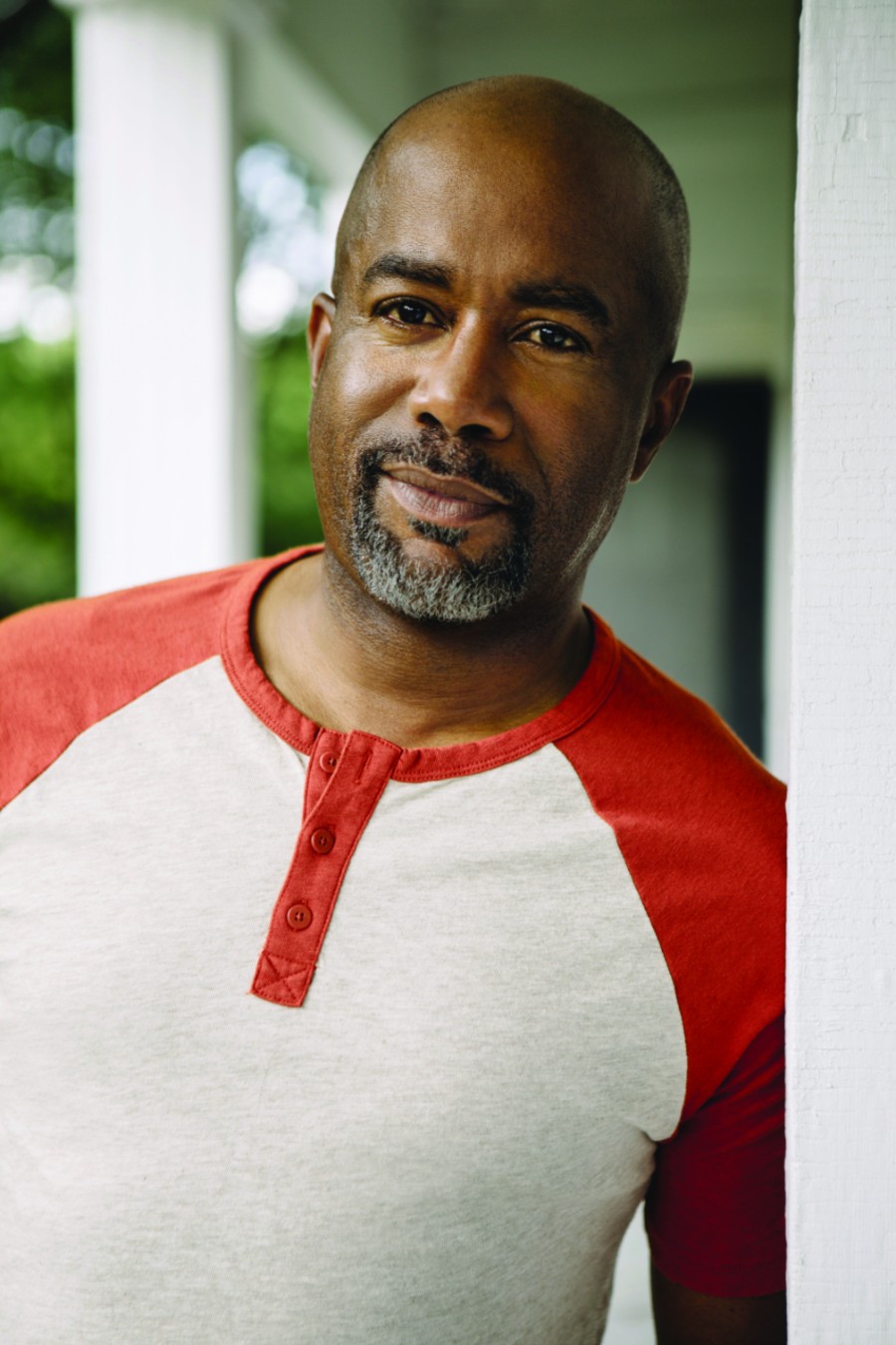 Nashville is one step closer to getting a Major League Baseball team, thanks in part to several country stars. Darius Rucker, Luke Combs, Kane Brown and Eric Church are part of an advisory board, along with pop music superstar Justin Timberlake and former Titans player Eddie George, with the goal of making Music City the home of a new team.
"I have always been a big fan of Major League Baseball so I'm excited about being part of bringing a team to Tennessee," Darius said of the venture (via The Tennessean). "Nashville is already a great home to several professional sports teams, and I believe baseball is the next step in continuing Nashville's reputation as one of the greatest cities in the United States."
If it happens, the team would reportedly be named the Nashville Stars, in honor of a former Negro League team that was in Nashville from the 1930s through the '50s.
"We are beyond thrilled to welcome Darius to our growing team," John Loar, Managing Director of Music City Baseball, said. "His star-power and genuine enthusiasm for this effort will be contagious as we expand our reach and generate excitement throughout Tennessee."
Nashville is already home to the NFL team, the Titans, as well as the NHL team, the Predators. The Titans are continuing to play, albeit with a minimal amount of fans in the stands, while an official start date for the Predators next year has yet to be announced.
Nashville is also home to the Nashville Soccer Club, which is part of Major League Soccer. A 2021 schedule will be announced in the near future. The minor league baseball team, the Nashville Sounds, had their season unfortunately canceled in 2020 because of the pandemic.