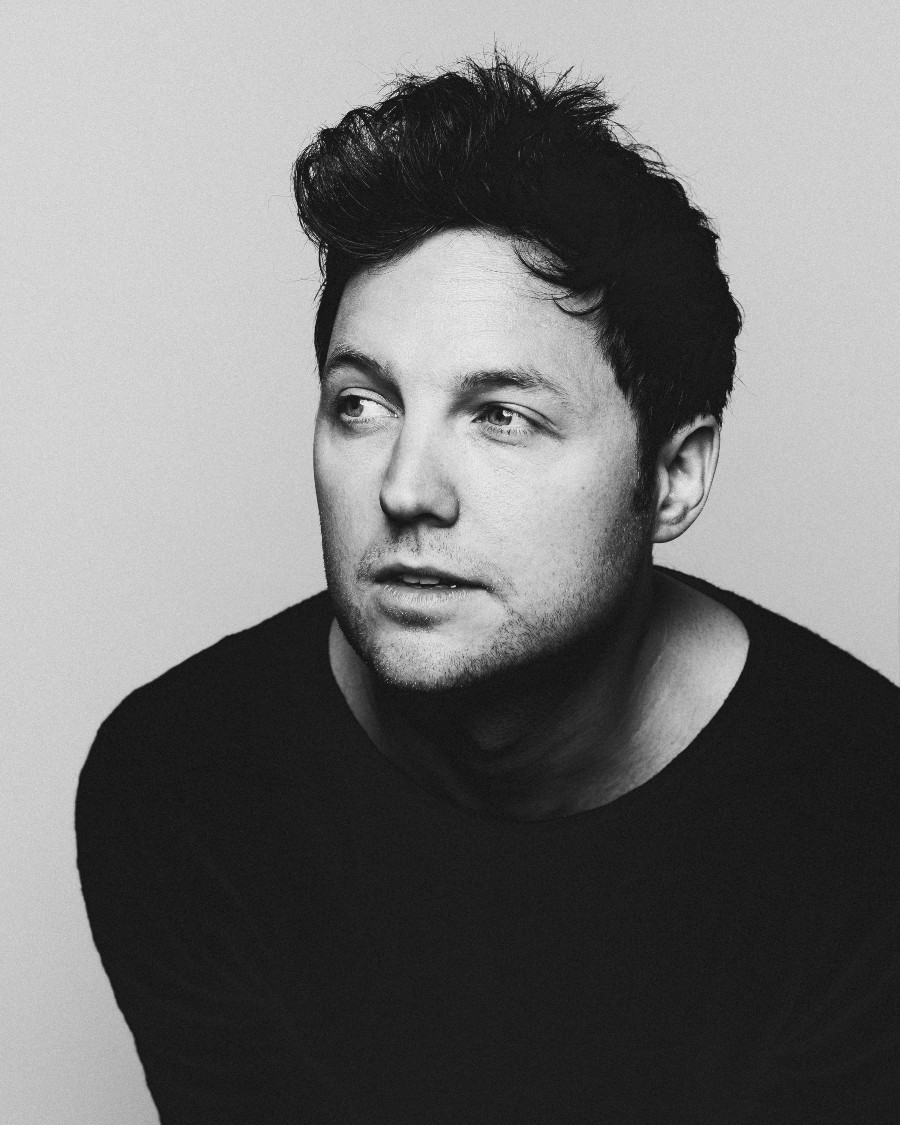 Nick Howard didn't know German when he auditioned for the country's version of The Voice in 2012, but that didn't stop him. The UK-born singer was already making a name for himself in music, both in his native country and beyond, when he decided to audition for the country's version of the popular reality TV talent show, and ended up winning the season.
"I hit the road about ten years ago, really hard both in the U S and back in Europe,' Nick tells Everything Nash. "In Europe, I was developing a bit of a following in Germany, Austria, Switzerland, Netherlands, that kind of region, just from opening for big events and things like that. At some point in 2012, The Voice, which had only been on for a few seasons, both in the U.S. and other territories too, asked me, 'Do you want to be on the show?'
"And I said, 'Oh yeah, that would be great,' because I'd seen friends do it here in the U.S. and the UK, and in Germany, and it was a nice little boost for them," he continues. "I was like, 'Yeah, that'd be awesome.' And then they slipped in the small caveat of, 'You will have to learn to speak German in the next two months, so you can communicate with the judges.'"
Nick crammed as much learning of the language as he could in his time leading up to the show, but it still wasn't without its challenges.
"Especially for the early shows, I picked up on body language as much as I could," Nick explains. "I listened for words and phrases. Fortunately I had all four judges turn around, so I was like, 'Well, this is good. I think they're saying a good thing. I would just say, 'Thank you' a lot. But there were really comical moments too, like we did a teaser before one show, like a 'Coming up on The Voice tonight,' that kind of thing. It was me and another contestant. The host asked me how I was going to win that night. And I heard, 'What are you going to sing tonight?' as his question. I just went 'Yellow,' Coldplay.'"
Nick continued to stay in Germany after he won The Voice for a while, while traveling the world, before eventually relocating to Nashville, where he now resides. The 38-year-old just released a new song, "Brave," which reflects his own philosophy of embracing similarities in others, instead of focusing on the differences.
"I've always written as a means to sort of understand the crazy sort of world that we're in, and to make heads and tails of it all," Nick reflects. "I've just found myself naturally writing songs in the last couple of years that sort of try and remind people that we're more similar than we are different. I had a song that came out a couple years ago, called 'Our Time,' and that was about uniting and seeing people as equals."
"I look out and I see people and that's what we are. We're people, and we have to be reminded of that. So it's not always easy, which is where 'Brave' comes in. I think it's a question to people of, 'What kind of world do you want to live in, and what kind of world do you want to leave your kids? Is it one where people are constantly screaming at each other?' Or we can do these wonderful things together, and achieve greatness, and just be kind."
Like other artists, Nick had planned on being on the road in 2020. Instead, he is doing what he can to still be active in his career, while he looks optimistically towards next year.
"I've really had the time to focus on songwriting, which is obviously a big part of what I do, but I've had the fortune of working with a really good publisher this year," says the singer. "I've written over 75 songs for me, for other artists, for TV shows, ads, whatever it might be. I had a chance to really focus on that, and that's been one of the nicer things to come out of all of this, despite that I desperately miss traveling and touring, and playing to actual people and not just my iPhone. I've come out of this year artistically with a bunch of stuff. And so I just keep putting songs out and hopefully people like them. That's always the goal."
Find all of Nick's music, including "Brave," at NickHoward.com.