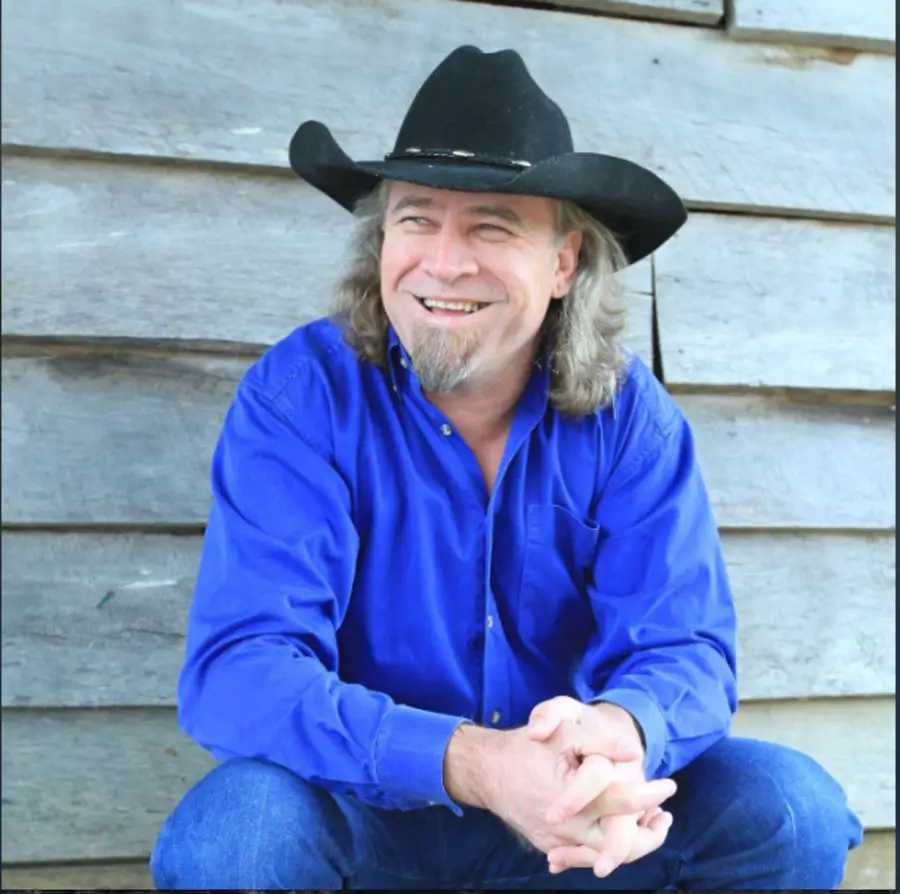 '90s country superstar Doug Supernaw has passed away, following a battle with lung and bladder cancer. Doug was 60 years old when he passed away on Friday, November 13. His passing was announced in a letter posted on social media.
"Diagnosed in February 2019 with advanced stage IV lung and bladder cancer, Doug began an aggressive treatment schedule with the hopes of shrinking his numerous cancer cells," an excerpt from the letter reads. "Fighting the good fight for almost two years, Doug's cancer had spread to his brain and spine, and he was placed in hospice care in October 2020."
Doug's debut single, "Reno," was released in 1993. The single landed in the Top 5, but his follow-up single, "I Don't Call Him Daddy," also became his first No. 1 hit. He followed that song with other hits, including "Red and Rio Grande," "What'll You Do About Me," "Not Enough Hours in the Night" and others.
In February of 2019, Doug's diagnosis was first announced.
"After struggling with a prolonged cough, Doug was admitted to the hospital on January 25th, where it was determined he was suffering from Pneumonia," his representatives shared on Facebook. "Additional tests found fluid on his heart and lungs which put his heart in an A-Fib condition. Additional tests also found a suspicious mass in his right lung. It was then determined that it was in Doug's best interest that he be transferred to another Houston area hospital.
"It was at this hospital that his medical team confirmed several masses in his lungs, lymph nodes, bones, and bladder," the heartbreaking post continued. "The official diagnoses as of now is advanced, stage four, lung and bladder cancer. At this time, Doug remains in the hospital, awaiting more testing, while determining a treatment path."
Doug's final album, a Greatest Hits record, was released in 2017. He is survived by his wife, children and grandchildren. Funeral services have yet to be announced. Everything Nash extends our deepest condolences to his family.