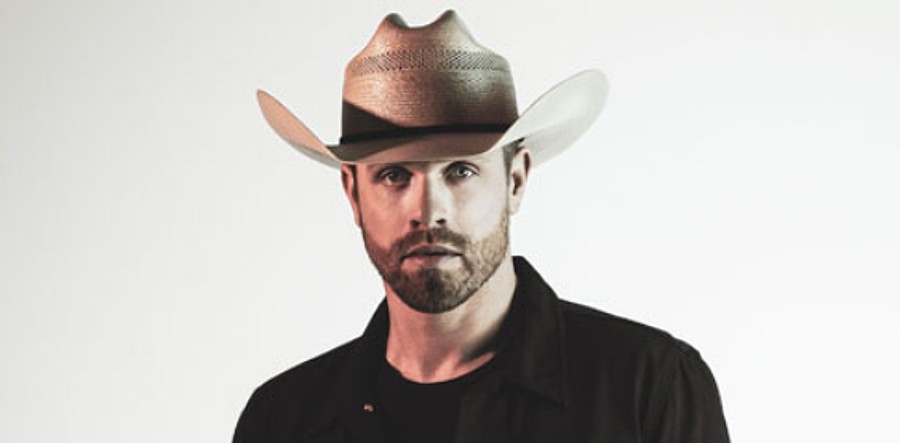 2020 has been hard on all kinds of businesses, including farmers. From dairy farmers struggling because of the closure of restaurants and schools, to job losses and more, farmers have faced an unprecedented loss, in an industry that has already been struggling.
Now, several country music artists have stepped up to help. Dustin Lynch, Maddie & Tae, Mickey Guyton, Travis Denning and Tyler Farr will take part in a virtual concert on December 9, live from the Brooklyn Bowl, in Nashville, Tennessee. The show, The Farm Must Go On by John Deere, is taking place in partnership with Farm Rescue, a nonprofit that helps struggling farmers.
"We're proud to host this concert with Farm Rescue and provide much-needed relief to American farmers who are facing unforeseen challenges that have come about in 2020," Nate Clark, President of the John Deere Foundation, told Everything Nash. "Farm Rescue and John Deere share a commitment to empowering the livelihoods of farmers. Farm Rescue volunteers help farm families in crisis get back on their feet so they can continue their operations and the critically important work that benefits us all."
The Farm Must Go On will help the 3.4 million farmers — just one percent of the population of the United States — continue to farm and provide food for others, in spite of the current challenges.
"The impact of COVID-19 has been felt by everyone throughout the country and around the world. Farmers are no exception,"  Bill Gross, President and Founder of Farm Rescue, said in a statement. "COVID highlights the vulnerability of family farms—when something unpredicted happens, not only is the family carrying that health burden, but also the pressure to produce, and the stresses of maintaining a viable operation."
The Farm Must Go On by John Deere will air on YouTube on December 9, beginning at 8:00 PM ET. Find more information at JohnDeere.com.