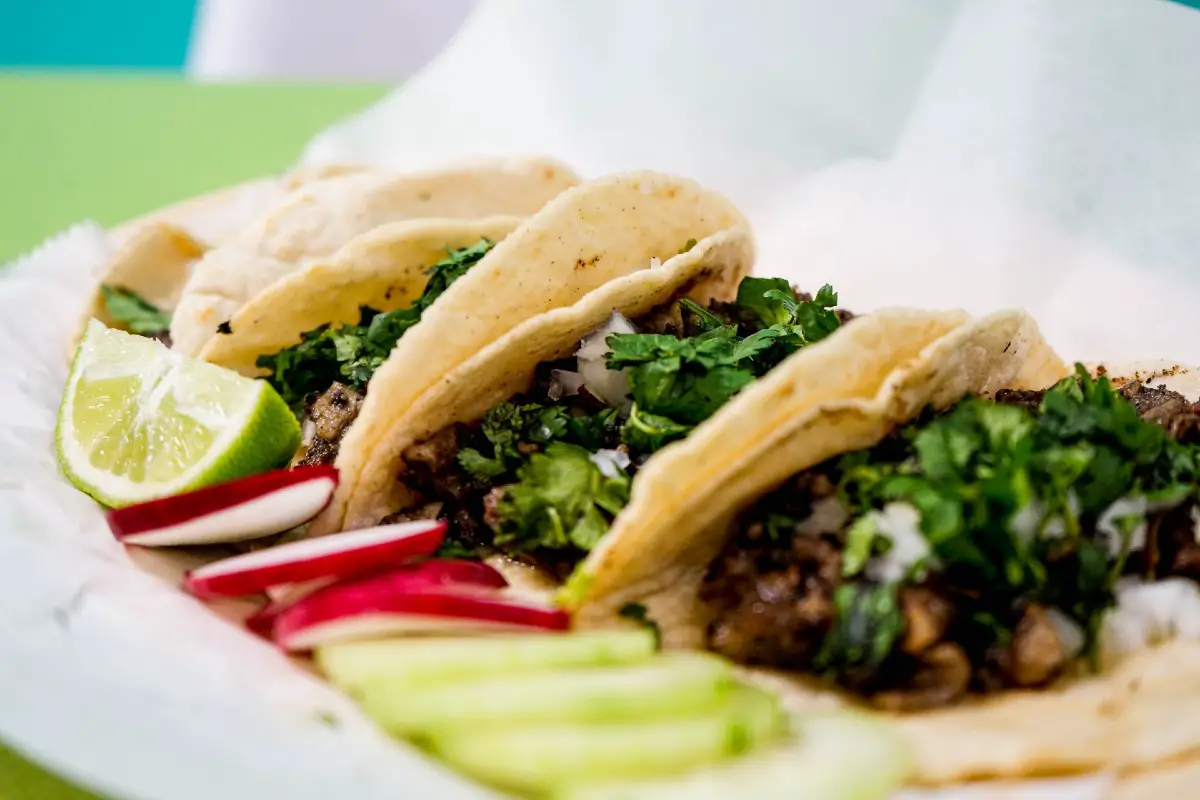 In my mind, there's never a bad time for Mexican food. When I don't know what I'm hungry for, Mexican food is always a safe bet. So many people recommended Acapulco Burrito –– a non-descript Mexican restaurant in Antioch right before the I-24 entrance ramp –– that I decided to have it delivered on a Saturday night when neither my husband nor I felt like cooking.
It took only a couple of bites for me to realize that everything everyone had said about Acapulco Burrito was true. My chicken enchiladas were literally perfect –– full of meat and sauce. My husband had the carnitas en salsa verde, which was HUGE. My son had street tacos with rice and beans, and my daughter had the child's grilled shrimp.
Our food came with an overflowing bag of tortilla chips, salsa, and tiny containers of red and green sauce. I took one bite of the red sauce with a chip, and said it is quite possibly the hottest, and most delicious, thing I have ever put in my mouth.
Not only was the food AMAZING, but it was super affordable. My family of four ate for under $50, with leftovers. My only complaint is that their menu is so big, it will take us several visits to get through all of the dishes we want to try. Then again, maybe that isn't a problem after all.
Photo Credit: Unsplash / Tai's Captures