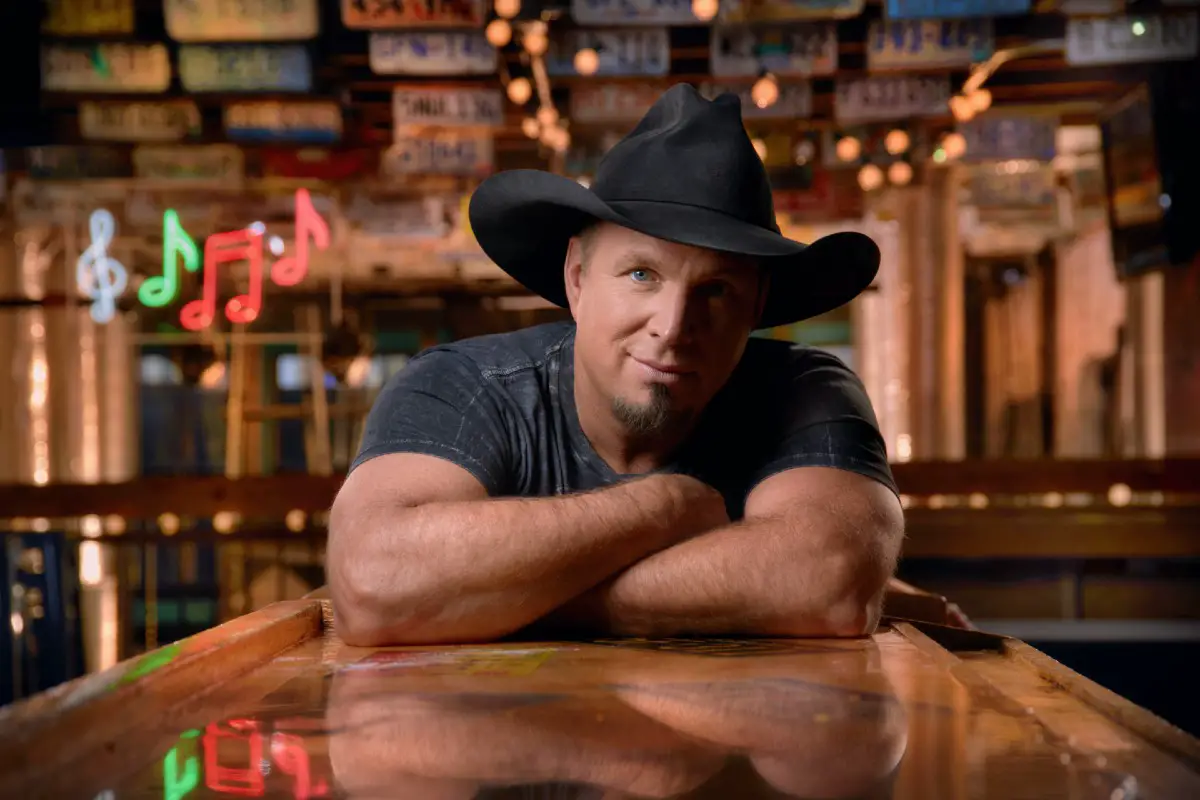 Garth Brooks could certainly afford to pay someone to do his grocery shopping, or even have them delivered, but that isn't his style. The husband of Trisha Yearwood reveals that he loves doing the grocery shopping himself, especially during the coronavirus pandemic.
"I can't tell you how much I love going to the grocery store," Garth said during his weekly Inside Studio G Facebook Live series (via CMT). "Now they have aisles that go one way and Xs on others so people don't have to cross each other. They have the lines (six feet apart), of course, at the checkout. They have stickers there saying, 'Don't take two or more of this' because of this. Just beautiful stuff, man. And everybody's being really sweet."
Garth and Trisha are self-isolating right now, but are both eager to return to normal life, although they are willing to wait until it is safe to venture out unnecessarily again.
"You're kind of up to what individual states govern, so we've got to follow the rules that they want," Garth said. "But trust me, the second that they let us go, we'll do it."
Garth was forced to cancel two of his stadium shows, due to coronavirus. His Bank of America Stadium show in Charlotte, NC, originally scheduled for May 2, has been rescheduled for June 13, and his Paul Brown Stadium show in Cincinnati, OH, originally scheduled for May 16, has been postponed until June 27. Find tour updates by visiting his website.
Photo Credit: Courtesy of Blue Rose Inc.