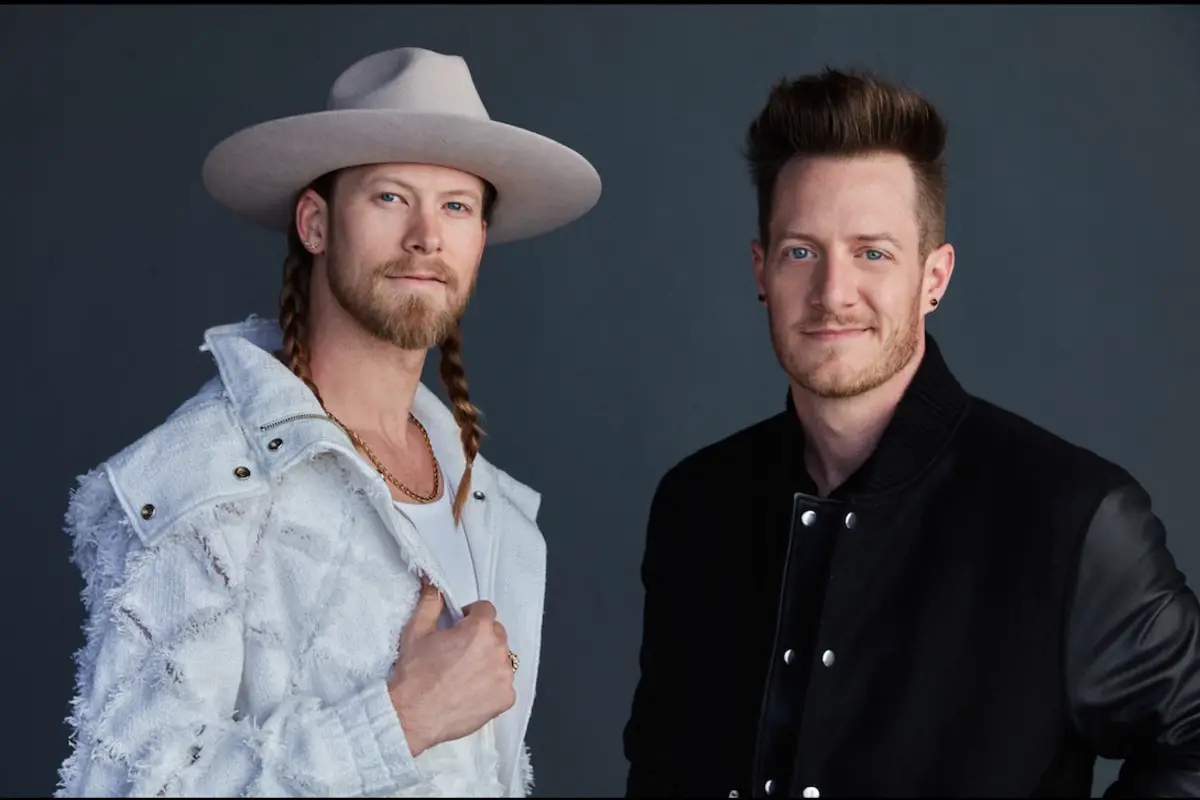 Florida Georgia Line endured a lot of losses in 2020, as they saw their non-stop touring come to a sudden halt. While duo members Tyler Hubbard and Brian Kelley are mourning a lot of their losses this year, they are also feeling immense gratitude for all that the year brought them.
"It's a reality check that anything that you love or whatever you live for can be taken away instantly, so don't put all your eggs in one basket," Tyler shared with BMLG. "And for us it's more than just music. Music's what we love, and we obviously miss the live portion of that, but it was just a reminder of how grateful we are. When we get back out on the road, I think the fans are gonna be more grateful. I think we're gonna be more grateful for it, and also just excited and inspired as well.
"BK and I, we've always said, 'Man, I wish we could have some true off time,'" he continues. "And so, we got what we wished for and obviously now we're ready to get on back to it. But I think we made the most of it and I think we were re-inspired. I think it's been really good for us overall. So, we're excited for the future and thankful for this year, ultimately."
Not that feeling thankful for all of the challenges was easy for Florida Georgia Line. They both readily admit they had to fight through feelings of anxiety, but ultimately came out stronger on the other side.
"I think we both have found a lot of peace of mind and body and soul and everything in exercise, working out, yoga, trying to stay active," Brian acknowledged. "Definitely think that helps out with worrying and just getting, maybe a little anxious. I used to beat myself up about worrying some, and I've gotten better about it, but I think when you're thankful for the things you have and the things that matter there is a little bit of a good worry because you don't want to lose that.
"You wanna keep working hard," he continued. "But when you get that bad worry, it's good to go for a run and stay active, call a friend, call someone you need. But worry can get the best of you. It's a daily fight but you've just gotta trust God, trust yourself and get out there and get it."