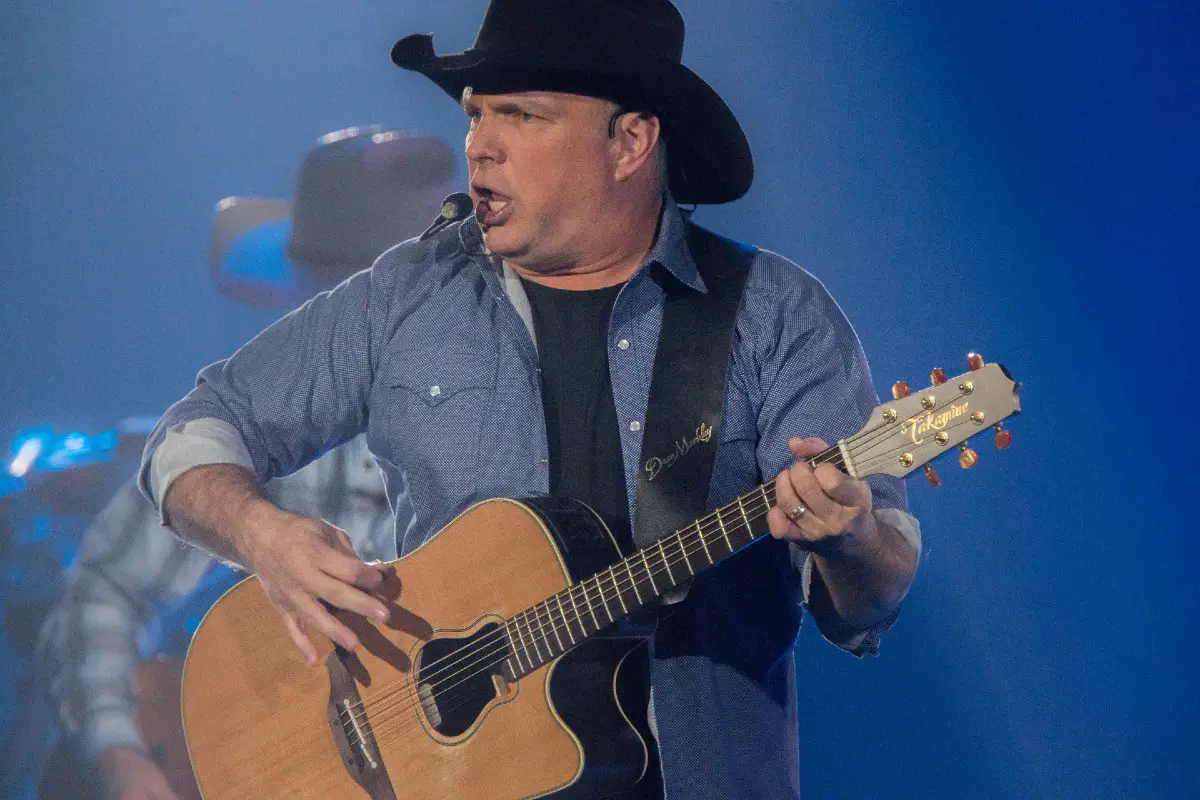 Garth Brooks fans will have yet another chance to see him perform in Nashville. After more than 22,000 people tried unsuccessfully to obtain tickets to Brooks' back-to-back Ryman shows on November 19 and 20, a new show, Garth, The Opry House and You, has been added, this time at the Grand Ole Opry, on November 18.
Brooks hinted last week that he was working on another show, after both Ryman Auditorium shows quickly sold out.
"I am stunned at the number of people who showed up for this on sale, and as happy as I should be, I feel bad for the people who did not get tickets," Brooks said on social media. "We have already talked to the Opry House and we are starting on a plan to take care of as many as we can who did not get tickets. I still can't believe it."
Brooks first teased the Nashville shows on his  Inside Studio G Facebook series, hinting that he might be joined by a special guest.
"I'm excited, 'cause always team your name with something much bigger than your name and tomorrow we're gonna announce the marriage of Garth Brooks and someone who Garth Brooks is very, very lucky to get to be playing with," he said.
Although a special guest has yet to be announced, the 59-year-old said he is looking forward to letting his live shows take a backseat so his wife, Trisha Yearwood, can pursue some of her dreams.
"I'm also married to someone who's ten times more talented than me that wants to maybe take a look at Broadway, do some of this other stuff too," Brooks said. "So, I want to be fair to her as her partner, but if I could do a residency like The Wynn show again, I would do it in a heartbeat. I had such a good, good time … What would be fun would be to somehow do a residency in Vegas and in Nashville, because they got great places to play here."
Tickets for Brooks' Opry show, which are $250, will go on sale on Friday, October 29, at 10:00 AM CT at Ticketmaster.