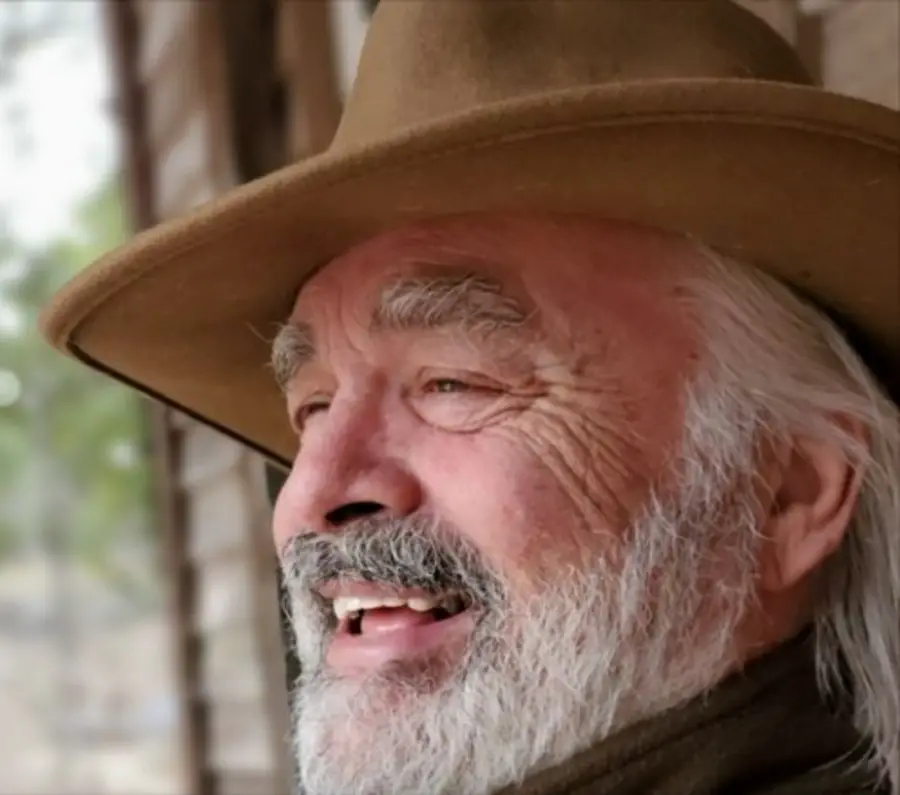 Hal Ketchum has passed away. The country music singer died on Monday, November 23, at 67 years of age, due to complications from dementia. Hal's wife, Andrea, shared the heartbreaking news on social media.
"With great sadness and grief we announce that Hal passed away peacefully last night at home due to complications of Dementia," Andrea posted on social media. "May his music live on forever in your hearts and bring you peace."
Hal rose to prominence in the early '90s with a series of hits, including "Small Town Saturday Night," "Hearts Are Gonna Roll," "Stay Forever" and more. The New York native released more than a dozen albums throughout his career, with his last, I'm the Troubadour, released in 2014.
Last year, Andrea announced that Hal had been diagnosed with Alzheimer's, and was canceling the remainder of his tour dates.
"I know everyone is wondering why there are no future tour dates, and speculations as to the reason," Andrea announced on Facebook. "Our family would like to share the cause for this. Unfortunately, Hal is suffering from Alzheimer's / Dementia. He has been battling this for some time now, but because of his love for his fans, he continued performing as long as it was possible.
"Dementia is an exhausting and confusing illness and now it's time for Hal to stay home with loved ones," she wrote. "Hal is otherwise healthy and happy, enjoying time with his family and friends."
Funeral services have yet to be announced. Everything Nash extends their deepest condolences to Hal's family.