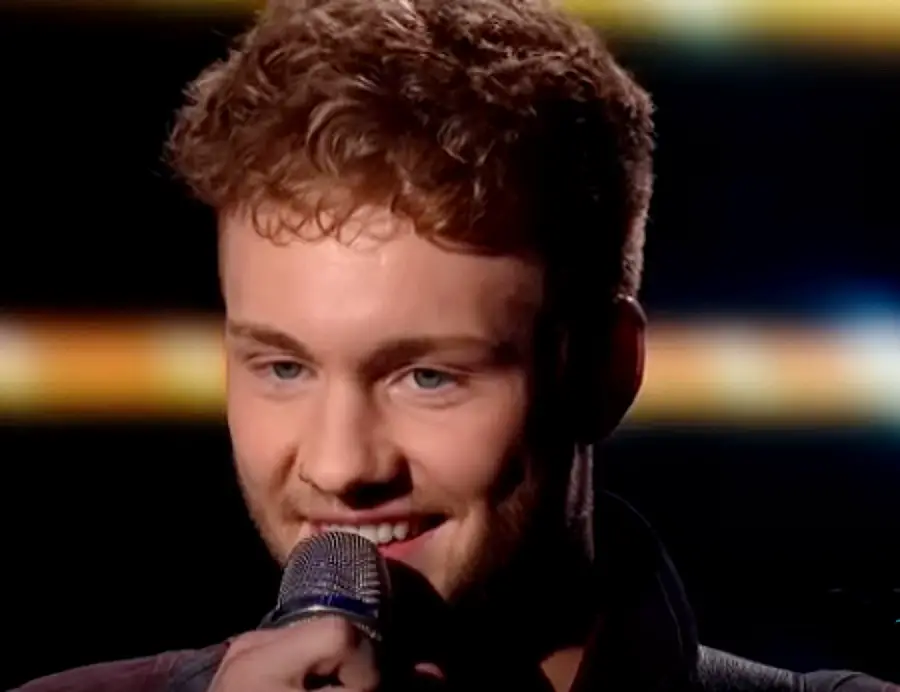 Hunter Metts made it into the Top 7 before being eliminated from American Idol on Sunday, May 8. The Franklin, Tennessee native spoke out on social media after his time on the show ended, vowing to continue making music even though he was eliminated from the reality TV talent show.
"I had the time of my life," Metts posted on Instagram. "Every end is a new beginning – and this happens to be a really cool one. I'll miss you [American Idol]."
Prior to the live American Idol episode, Metts opened up about his journey on the TV show, and his decision to follow his passion, even though he has a stable job in coding.
"Been reflecting the last few days about the strange feeling when you unapologetically admit you're going to pursue something you love," he shared on social media. "These last few weeks have been so special, filled with memories that will live with me forever and I can't tell you how thankful I am. Above anything else this has taught me to dream bigger and run as far and as fast as I can with this. Here's to [American Idol's] top 7."
Metts, who had already been releasing music prior to auditioning for American Idol, previously said that regardless of how far he made it in the competition, he was ready to pursue music full-time instead.
"I'm all in, and I think this is the launchpad," Metts told The Tennessean. "This is the very first thing, to get people hopefully interested in me as a person and connecting with my story. And then from there on out, it's just articulating emotions through music. And I hope to do that for the rest of my life."
Both of Metts' parents also pursued music, which Metts at one time planned on doing right out of high school as well, before ultimately choosing a different career path.
"I had pursued music a little bit after [high school, but] then my family had went through some hard times; some things kind of fell through for my dad in the music industry," Metts told the Williamson Home Page. "During that time I decided that I didn't want to really pursue music because it was so unsteady and it's just such a risk, so I decided to go to coding school and from there and got a job coding. I played it safe."
Find all of Metts' music, and keep track of updates, at HunterMetts.com.