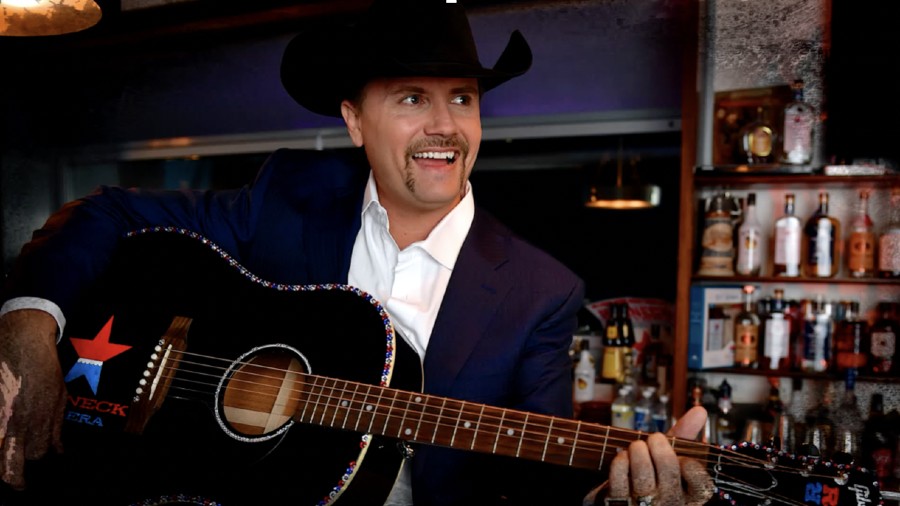 John Rich and Phil Vassar are among the artists who will perform on Friday night, November 20, for FOX Nation's Patriot Awards, honoring first responders, veterans, local heroes and others who serve our country. Because of the global pandemic, this year's ceremony will be virtual.
Categories for the Patriot Awards include The Everyday Patriot, Most Valuable Patriot (MVP), Patriot Award for Service to Veterans, Patriot Award for the Unsung Hero, Patriot Award for Courage, The Young Patriot, Patriot Award for Heroism and The Patriot Award for the Modern Warrior.
Army veteran, and FOX & Friends host Pete Hegseth, will host the Patriot Awards. Several other personalities from FOX News and FOX Nation's personalities will present, including Sean Hannity and Laura Ingraham, FOX & Friends co-hosts Ainsley Earhardt, Brian Kilmeade & Steve Doocy and others.
Lee Greenwood, Jessie James Decker, Easton Corbin, Tyler Farr, Clint Black, Natalie Grant and duo Thompson Square are among the musical performers.
John is the host of The Pursuit, which airs on FOX Nation.
"The show is based on something I've said for a long time which is, 'Our country doesn't guarantee us happiness, it guarantees us the right to pursue happiness,'" John told PopCulture.com. "We're the only country in the history of the world that guarantees its citizens the right to pursue happiness, the right to chase your dream. Not necessarily the right that you're gonna catch it. But in there lies the joy of life, pursuing great things and knowing you can do that."
The Patriot Awards will air at 8:00 PM ET,  live on FOX Nation with an encore presentation on FOX News Channel and FOX Business Network (FBN) on Sunday November 22th. Because FOX Nation is a subscription-based streaming service, they will donate $5 for every new subscription order to Answer the Call, which offers financial assistance and other forms of support to the families of New York City police and firefighters who have been killed in the line of duty.