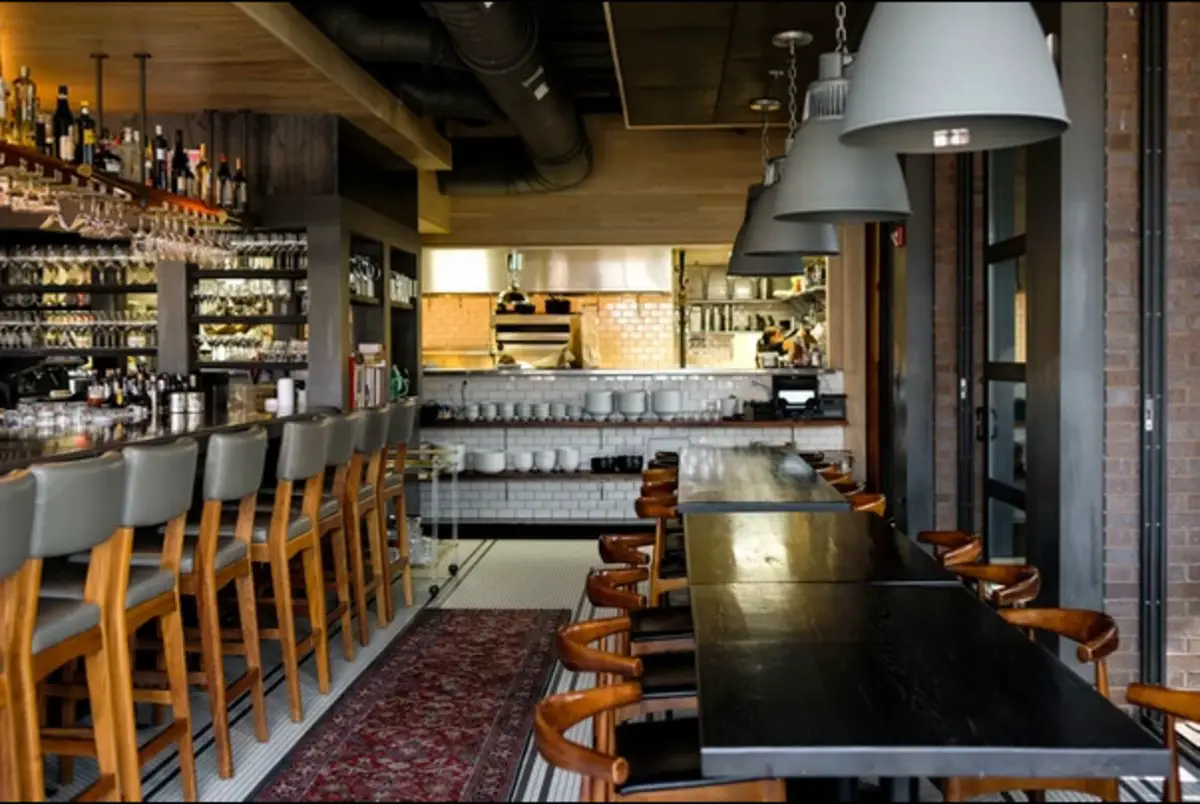 Chef Andy Little didn't grow up with a goal of creating Josephine, one of the most talked-about restaurants in Music City, even though that's what happened. Originally planning on being a musician, Andy soon realized he was born for the kitchen, and set to work honing his craft.
The Pennsylvania native combined the rich and comfortable flavors of the Pennsylvania Dutch cooking he grew up on, with the Southern food he grew to love, resulting in foods like Nashville Hot Scrapple, an unforgettable rabbit dish, and homemade desserts, created with love.
Josephine also offers a unique X|X (ten by ten) dining experience, offering ten courses to only ten people. More information can be found on the restaurant's website.
Andy is a James Beard Foundation Award Semi-Finalist, who has been named Best Chef Southeast two times.