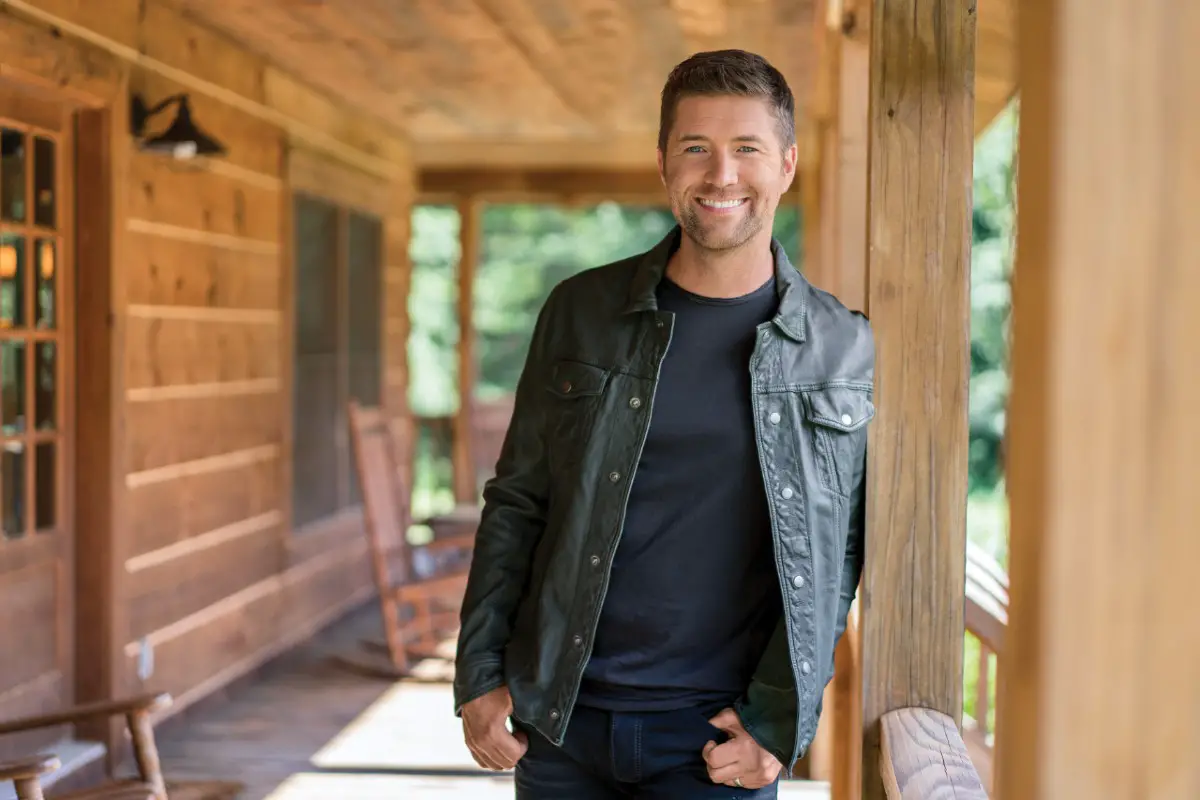 Great news, Josh Turner fans! The South Carolina native just announced a deluxe edition of his sophomore Your Man album. The record, which will be out on June 25, is to celebrate the 15th anniversary of the release of the project.
"The Your Man album holds so many special memories," Turner says of the record, which includes the No. 1 single, "Would You Go With Me." "It marked so many firsts in my career. My first No.1 album and single and we were pregnant with our first child. It was a pivotal album in my career, and I am so thankful to be celebrating it 15 years later with the release of Your Man Deluxe Edition."
Turner announced the news to his fans during a livestream concert, which he performed at Ole Red in downtown Nashville. The new set of tunes will include all 11 songs on the record, as well as live recordings of "Your Man," "Would You Go With Me," and "Me and God." The other songs on Your Man include "White Noise" with John Anderson, and the original version of "Me and God," which included Ralph Stanley and Diamond Rio's Marty Roe, Gene Johnson, and Dana Williams."
The deluxe edition also marks the first time the songs on Your Man will be available in vinyl. See a track list below. Pre-order is available at JoshTurner.com.
Your Man Deluxe Edition CD/Digital Track List:
1. Would You Go With Me
2. Baby's Gone Home To Mama
3. No Rush
4. Your Man
5. Loretta Lynn's Lincoln
6. White Noise (featuring John Anderson)
7. Angels Fall Sometimes
8. Lord Have Mercy On A Country Boy
9. Me And God (featuring Dr. Ralph Stanley and Marty Roe, Gene Johnson, and Dana Williams of Diamond Rio)
10. Gravity
11. Way Down South
12. Your Man (Live from Kansas City, MO)
13. Would You Go With Me (Live from Plant City, FL)
14. Me And God (Live from Key Largo, FL)