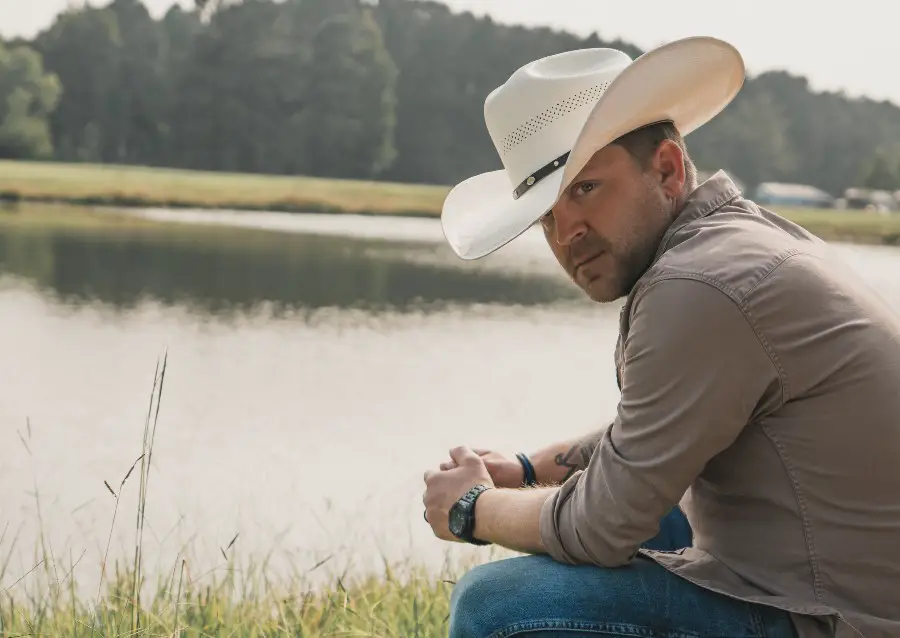 Justin Moore just released the debut single, "We Didn't have Much," from his upcoming sixth studio album. The song, which celebrates simpler things in life, felt especially important to Justin while so much of life has changed because of the coronavirus pandemic.
"I'm really excited to get 'We Didn't Have Much' out to country radio," Justin shared. "It sounds different than any other song we've released to radio in my career. I think it's a poignant lyric for this time in our lives also. 2020 has led my family and I to lead a more simple life than what we are accustomed to. This song speaks to the beauty in that simplicity."
Justin released Late Nights and Longnecks in 2019, which included two No. 1 singles: "The Ones That Didn't Make It Back Home" and "That's Why We Drink." He also just released a live album, Live at the Ryman, recorded at the Ryman Auditorium during his live show in 2019.
"A live album is something I've always had a desire to record and have out for our fans. We had the chance to record our Ryman show," Justin said of the project. "The crowd was unreal. The venue, as we all know, was great, as it always is. Luckily, I didn't screw it up. In all seriousness, the energy we were able to capture that night, was electric.
"In this strange time with no live music, I thought this could be fun for our fans right now," he continued. "Crack a cold one around the house, a campfire, deer camp, the beach and enjoy some live music. Hopefully, we have the chance to do it in person soon. Until then, enjoy this live album from my band, my crew, and myself from the Ryman."
Justin's new album is scheduled to be released in 2021.