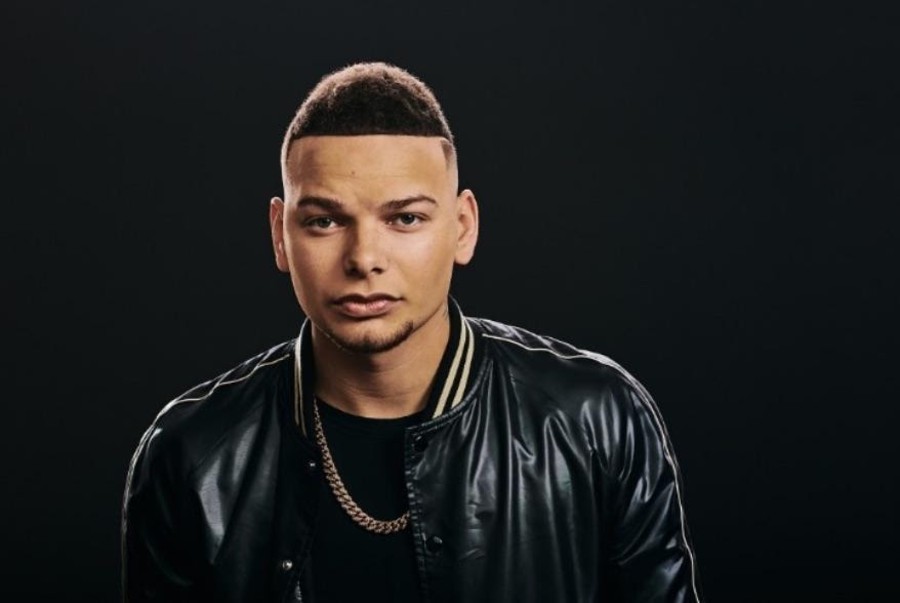 Kane Brown's "Like I Love Country Music" features one of country music's biggest acts, even though they aren't listed in the track credits. The 28-year-old is joined by Brooks & Dunn's Kix Brooks and Ronnie Dunn on a portion of the song, not only giving the pure-country track an extra boost, but validating Brown and his own slightly eclectic musical path in the process.
Although their part on "Like I Love Country Music" is small, the impact it had on Brown is monumental.
"They both jumped on it," Brown tells Country Now. "Ronnie does 'Brand New Man' and Kix sings, 'I love country music,' the little tag … They came into the studio and took their time for one line apiece. It's not even a feature, but they came in. For artists to come into a studio and do something, technically, you want to be a feature. You want to have a whole verse or a whole chorus. So not only was that awesome of them to do that, but it's so impactful in this song. I've realized that those are the two lines that I sing the most out of the song, so it's cool."
Brown might have blurred the genre lines a bit, with collaborations with artists like Khalid, Marshmello, Nelly and more, but his love of country music is innate to him. It's a part of who he is, and who he always has been. When Brown announced the release of "Like I Love Country Music," it was on social media, accompanied by a photo of him wearing a cowboy hat.
"Well, I grew up going to the rodeo, and I've got video of me in a cowboy hat and cowboy boots," Brown says. "As I got older, just got into more of the streetwear type of stuff. And whenever I release this song, everything about the song is a throwback, the sound, the music video… So I thought, might as well just go all out."
This Friday new radio single 🔥🤠 #likeilovecountrymusic

Presave it here : https://t.co/SHximlDKkg pic.twitter.com/NJUK7HR9zM

— Kane Brown (@kanebrown) May 1, 2022
Brown is currently on his Blessed & Free Tour, which he will follow up with his global Drunk or Dreaming Tour, which will head to Australia, New Zealand, Canada, the United Kingdom and Europe. Find music and tour dates at KaneBrownMusic.com.