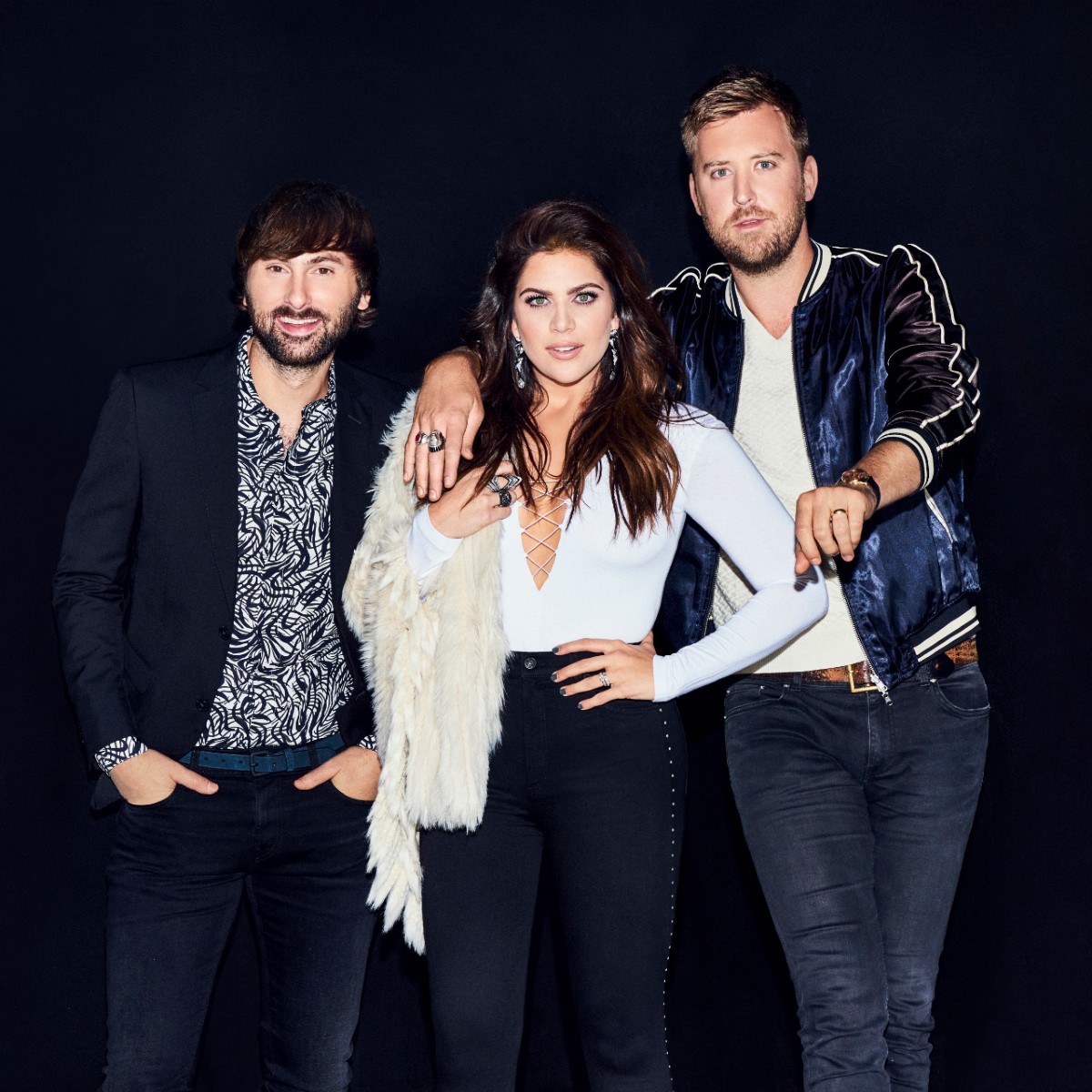 Lady A's Hillary Scott is getting plenty of time at home with her three daughters, due to the coronavirus pandemic, but it isn't usually this way. The 34-year-old has been balancing her job with her family life ever since she became a parent, and it definitely doesn't get easier.
"I feel like I'm being pulled by both my arms and I'm a perforated page," she told BMLG. "That's how it will always be. The pull of parenthood and the pull of a calling and a dream that we're so blessed to be able to chase and do and call our career. So it's very, very right on the surface and raw. And I think about other families, like moms coming back from maternity leave. I think about my best friend whose husband's in the Navy and deploys for months at a time.
"You can really think about any walk of life, any job, the pull of parenthood, it's hard for anybody to leave their house," she continued. "Even if you leave in the morning at 8:00 and come home at 5:00, it's hard to leave them when they're your world, they're your responsibility, but wanting them to understand, because we have children to raise them up to be good humans, that this is a part of life and to chase a dream and want them to find the same thing."
Lady A recently announced they were changing their name from Lady Antebellum to Lady A, following the tragic death of George Floyd.
"As a band, we have strived for our music to be a refuge…inclusive of all," Lady A said in a post they shared on social media. "We've watched and listened more than ever these last few weeks, and our hearts have been stirred with conviction, our eyes opened wide to the injustices, inequality and biases black women and men have always faced and continue to face every day. Now, blind spots we didn't even know existed have been revealed.
"After much personal reflection, band discussion, prayer and many honest conversations with some of our closest black friends and colleagues, we have decided to drop the word 'antebellum' from our name and move forward as Lady A, the nickname our fans gave us almost from the start."
Lady A's current single, "Champagne Night," is in the Top 30.