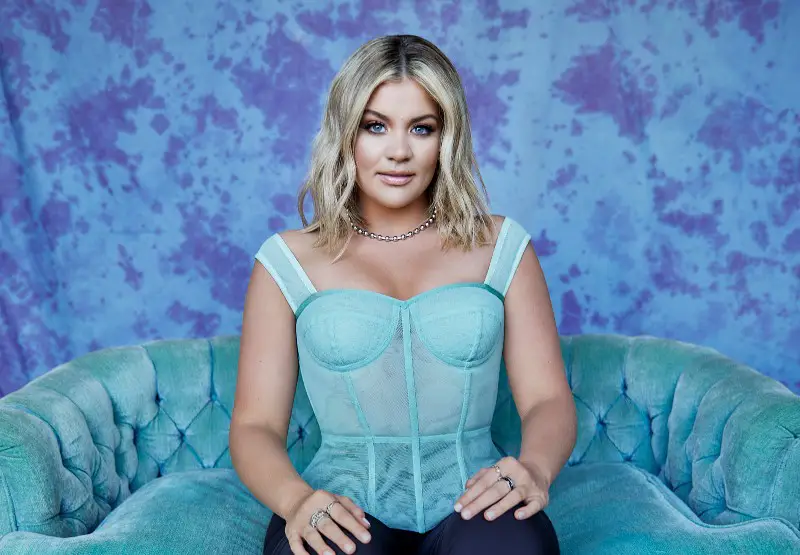 Dierks Bentley and Lauren Alaina are just two of the many artists who are joining together to welcome Bitty & Beau's Coffee to Nashville, but it's for more than just another place to get coffee. The coffee shop, which originated in North Carolina, is named after the children of owners Ben and Amy Wright, Bitty and Beau, who both have Down syndrome. In 2016, the Wrights opened the first Bitty & Beau's Coffee, which according to their website now boasts multiple other locations across the country, as a way to show that people with disabilities can still make a living.
"80 percent of people with disabilities don't have jobs — and we're out to change that," Amy says (via People). "Not just by providing employment opportunities for people with disabilities, but by showing our guests what's possible."
Some of Country Music's biggest stars help announce where the next Bitty & Beau's Coffee will open!

Posted by Bitty & Beau's Coffee on Monday, September 13, 2021
"I love your cause, I love your coffee, and I can't wait to get a cup," Alaina said in the video.
"Bitty & Beau's is coming to Nashville, and it's more than a cup of coffee," Bentley remarked. "It's showing the world what's possible. I'm so excited."
Amy is eager to open in Nashville, and watch their message continue to spread.
"We can't wait to open our doors in Music City, and keep showing the world that people with disabilities are not broken," Amy said.
The Wrights are passionate about allowing those with challenges to still be an integral part of society, which is why Bitty & Beau's Coffee was created.
"Bitty & Beau's Coffee has created a path for people with disabilities to become valued, accepted and included in every community — we've said it from the start — it's more than just a cup of coffee," Amy said.
As Nashville continues to grow, the Wrights felt it was the perfect place to open a new Bitty & Beau's.
"With the support of the country music community behind us, we are energized to bring Bitty & Beau's Coffee to Nashville, where we know that our store can positively impact the entire community," she said.
Other artists who appeared in the video include Parker McCollum, Josh Turner, Travis Denning and Gary Allan. A specific location or opening date has yet to be announced. Keep track of updates at BittyandBeausCoffee.com.