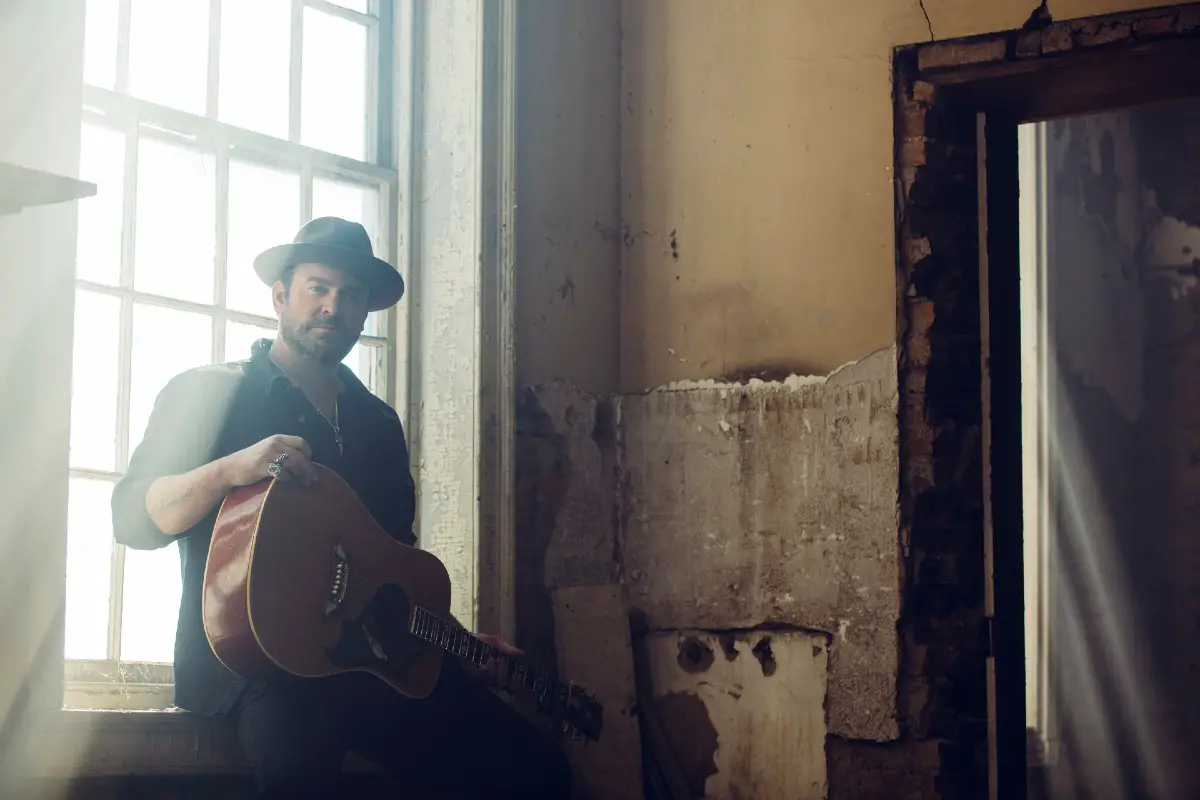 New music is out from Lee Brice! The South Carolina native just dropped "One of Them Girls." The song is from Lee's upcoming fifth studio album.
"I just love that the title could easily come across with a negative connotation at first," Brice said in a statement about the song. "But, it's so very much about that girl that all of us—deep down, at the end of the day, at the end of our lives—really hope to have loving us."
Lee co-wrote the song with Ashley Gorley, Dallas Davidson and Ben Johnson, after Lee called a songwriting session –– at two in the morning! –– when he felt an overwhelming sense of gratitude and thankfulness for his wife, Sara, and children Takoda, Ryker and Trulee. Although it was a last-minute addition, Lee believes it could be one of his biggest hits.
"When I started making the new album, me and my producers had three songs we all loved," Lee told CMT, speaking of "One of Them Girls." "And we had it all mapped out to record them. But the night before we went into the studio, I wrote another song. I sent it to my co-producers at 4:00 in the morning when I'd finished it. They were like, 'Damn. We have to cut this song.' So by 10:00, six hours after I'd finished writing it, we had it recorded. It has the potential to be my next No. 1."
It's been a busy year for Lee. He sings with Carly Pearce on her Top 20 duet, "I Hope You're Happy Now," and is also nominated for an ACM Award for Single of the Year, for "Rumor." The awards, originally scheduled for Sunday, April 5, have been rescheduled for Wednesday, Sept. 16, due to the coronavirus pandemic.
Download "One of Them Girls" at LeeBrice.com.
Photo Credit: TRUE Publicity / Ryan Smith