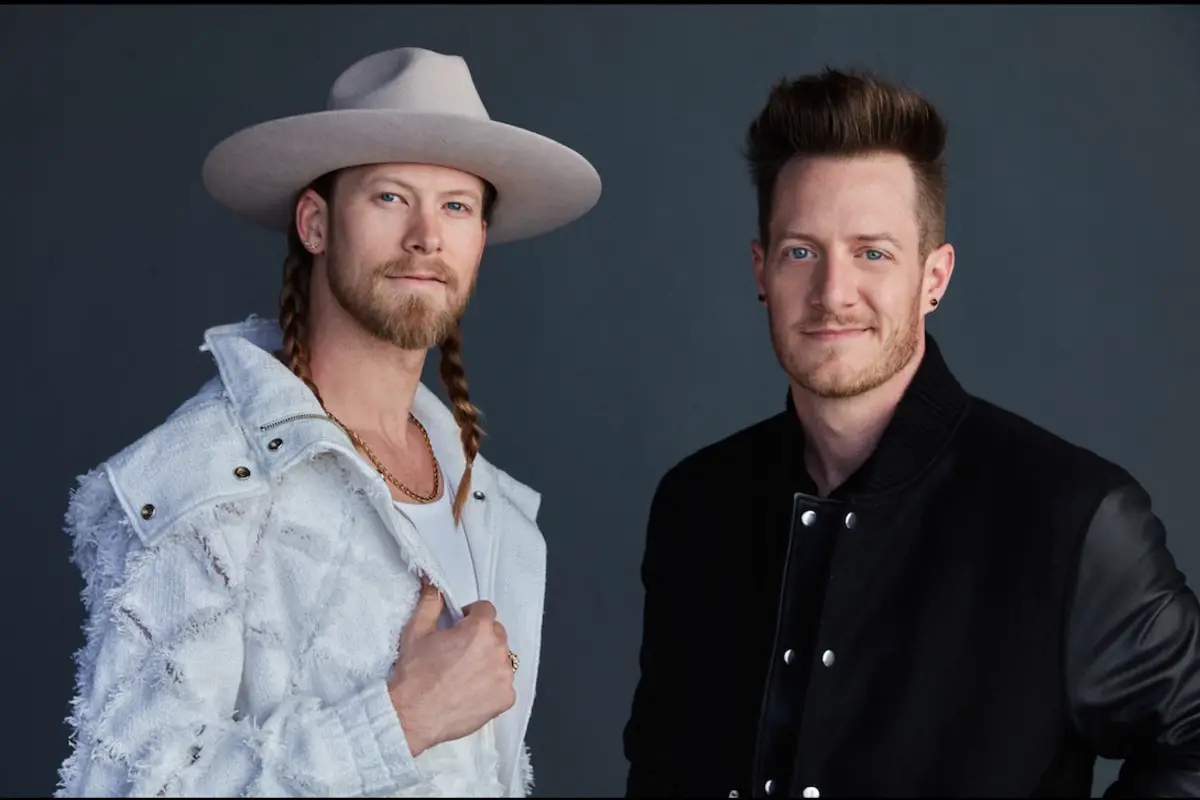 Tyler Hubbard's daughter Olivia might only be two years old, but she still has a heart for the doctors and nurses battling COVID-19, as well as those fighting the illness. Tyler's wife, Hayley, shared a sweet photo of the toddler saying prayers at dinnertime.
"And the doctors an the nurses and everybody who's sicks," Olivia said in the video.
Hayley opened up about her daughter's sweet prayer, in an Instagram post she shared.
"Olivia chimed in with her own sweet prayer last night to pray for doctors and nurses and everyone that is 'sicks,'" Hayley wrote. "We're only silently giggling because it was so unexpected. She usually prays for Elsa and Anna, and bk and Brittney.
"Praying for everyone on the front lines on COVID-19 and everyone affected by this," she added. "Whether you're in healthcare, working in grocery stores, in warehouses, driving trucks, volunteering, (the list goes on) we want to thank you."
The Florida Georgia Line frontman and Hayley are expecting their third child, a boy, which was a surprise for the couple –– albeit a happy one.
"It's definitely such a blessing and it's such hard work as well," Tyler told his record label. "I'm not gonna lie. But it's so much fun, and to see Luca, where he's at, and to know that in six more months, or whatever it is, we're gonna have another little dude here, it's just fun to think about.
"It's fun to think about what the future is gonna be like," he continued. "But right now, they keep us on our toes. So, we just feel extra blessed and extra thankful and we definitely have something to keep us busy during this off time. But it's so rewarding and so fun at the same time."