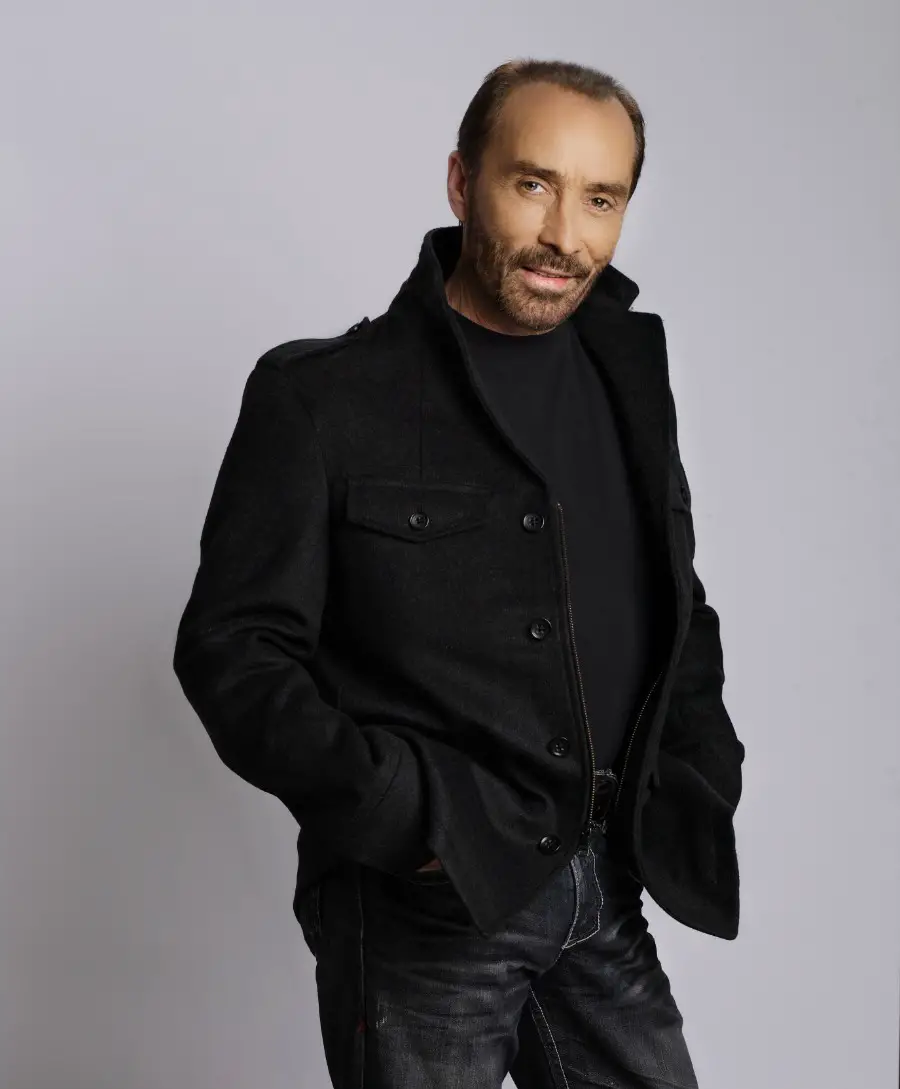 When Lee Greenwood penned "God Bless the U.S.A." in 1983, he had no idea how important the song would remain, decades after he wrote it. The song has been an anthem during some of the most trying times in the country, including the tragic 9/11 attack in 2001.
"I guess you'd have to see it through my eyes, the organic rise of popularity of 'God Bless the U.S.A.' in this country," Greenwood shared with Everything Nash. "It was Song of the Year for country music in 1985 in Nashville at the CMAs. After that, it was pretty much one of America's songs. It was recognized by a large group of people after the Gulf War, Katrina, the attack on America, and now the pandemic. I'd venture to say that the lyrics have become more important every time it's used as a form of unity.
"It thrills me to know that I've put it in such a manner that it can bind us all together," he added. "It is so meaningful to so many. And that's what we tried to do, is to always bring people together."
Greenwood recorded a new version of "God Bless the U.S.A." with Home Free and the United States Air Force Band earlier this year. Recorded in separate locations because of COVID-19, the song, which became a No. 1 hit on Billboard's Digital Song Sales chart, earned high praise from the country music icon.
"It was just very cool to be able to stand back and listen and then add, and then go into the booth and say, 'Wow, we, we just created that,'" Greenwood said. "'Cause I've lived with this song for 30 years and I've never heard it like that before."
Home Free had already been performing the patriotic tune during their live shows, never imagining they would one day record it with the song's creator.
"To be able to have an opportunity to sing with the original artist, with the songwriter, with the country music legend, Lee Greenwood, and then The United States Air Force Band on top of that at this time in 2020, with so much craziness going on in the world, it's a pinnacle," Austin Brown said. "It's a highlight of our career up to this point. This is something that people dream about. We need to bring this song and some love and joy into the world right now, whenever that seems like a rare commodity.
"It's a blessing," he added. "It fills my heart, and it feels like maybe what we're doing has a greater purpose than just sort of making music that people buy. There's something powerful in that."
Download "God Bless the U.S.A." here.