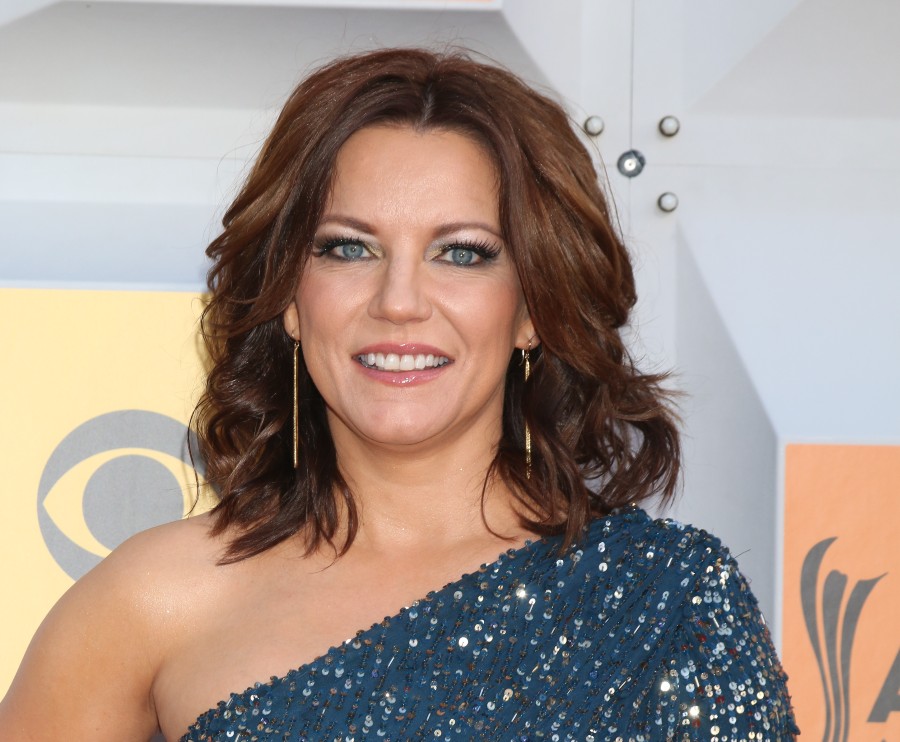 Martina McBride is ready to get back to work. The country music star announced backstage at the 2021 ACM Awards that she is working on new music, and plans to hit the road later this year as well.
"We're working on new music," McBride teased. "Just trying to get it all together. It's been exciting to be back in the studio and be creating again, for sure."
"Hopefully I'm gonna get back on the road, I think starting in July through the end of the year." McBride said. "We are so excited. It's been too long, and I miss it so much, so I'm ready to get out and see all the fans, and just sing together."
McBride also hopes that the year marks a new shift in country music, after years of seeing men succeed at a much greater rate than their female counterparts.
"It's really great," McBride gushed. "The fact that all of the nominees for Single of the Year were female artists, we're getting there. We're getting there. There's so many amazing female artists that are here tonight that I've seen perform. Kudos to the ACMs for honoring them and also to the women for making such great music."
McBride previously admitted that she no longer listens to country radio, thanks to the male-dominated airwaves of the last several years.
"As a country music fan, it's not what I want to hear," McBride said the Shady Ladies of Music City podcast (via CMT). "What I want to hear is a song about my life. I want to hear a song that I can relate to. Without a lot of women's point of view on radio, it's not there for me anymore. No offense to the guy artists, I'm just saying I can't find what I need there, so I don't listen to it, to be honest."